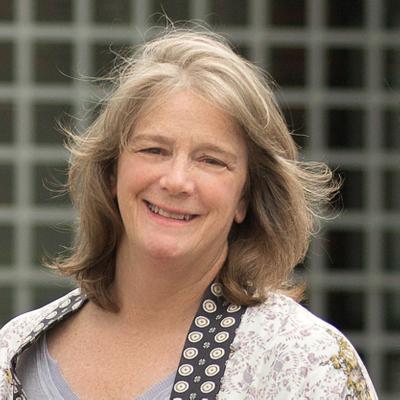 Tracey F. Weisberg MD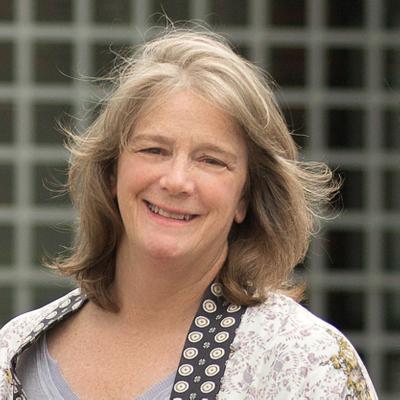 Education
State University Of New York/Stony Brook School of Medicine


Residency
Mount Sinai Hospital
Board-Certified
Internal Medicine, Oncology


Fellowship
Yale University
Dr. Weisberg was born in Buffalo, NY. She went to Mount Holyoke College (Magna Cum Laude, Biochemistry) and received her Medical Degree from SUNY Stony Brook School of Medicine on Long Island, NY. Her residency in Internal Medicine was at The Mount Sinai Medical Center in NYC and Hartford Hospital in CT. She did her Fellowship in Research and Clinical Oncology at Yale University. She moved to Maine in the late 1980s, working as a Staff Physician at Martin's Point, and doing research in Solid Tumor Biology at the Maine Cytometry Research Institute. This involved joint projects with New England Cancer Specialists, which led to her eventually joining the organization.
Dr. Weisberg has worked in the field of medical oncology for more than 25 years. Her areas of interest are breast cancer treatment, cancer survivorship, clinical research in breast cancer, and the molecular genetics of breast cancer predisposition. She is the immediate past president of the Northern New England Cancer Society, and currently serves as chairperson of the American Society of Clinical Oncology State Affiliates Council. She also serves on the board of Hospice of Southern Maine.
Dr. Weisberg lives in Falmouth with her husband and enjoys reading, golf, long walks and visiting with her three grown daughter. When free from clinical responsibilities, she loves to travel both in the U.S. and abroad, with recent trips to Europe, South America, and Hawaii.
Call (207) 303-3300

Comments
All patient satisfaction ratings and comments are submitted by actual patients and verified by a leading independent patient satisfaction company, NRC Health. Patient identities are withheld to ensure confidentiality and privacy. Only those providers whose surveys are administered through LCMC Health are displayed. Learn more about our survey.