While our doctors treat your cancer, our financial advocates ease your mind.
At New England Cancer Specialists, we understand that having cancer is stressful enough without having to worry about paying for treatment. That's why we offer patients the free services of our trained Financial Advocates.
Our Financial Advocates are here to help answer any questions you may have about covering the cost of your care. They are specially trained to review your insurance coverage and alert you to any unexpected costs, and can help you find financial assistance when necessary. You should know that...
Financial assistance is available for nearly all insured and uninsured patients, even with incomes greater than $100,000.
Programs are based on household income, insurance status, and diagnosis.
Co-pay relief programs are available.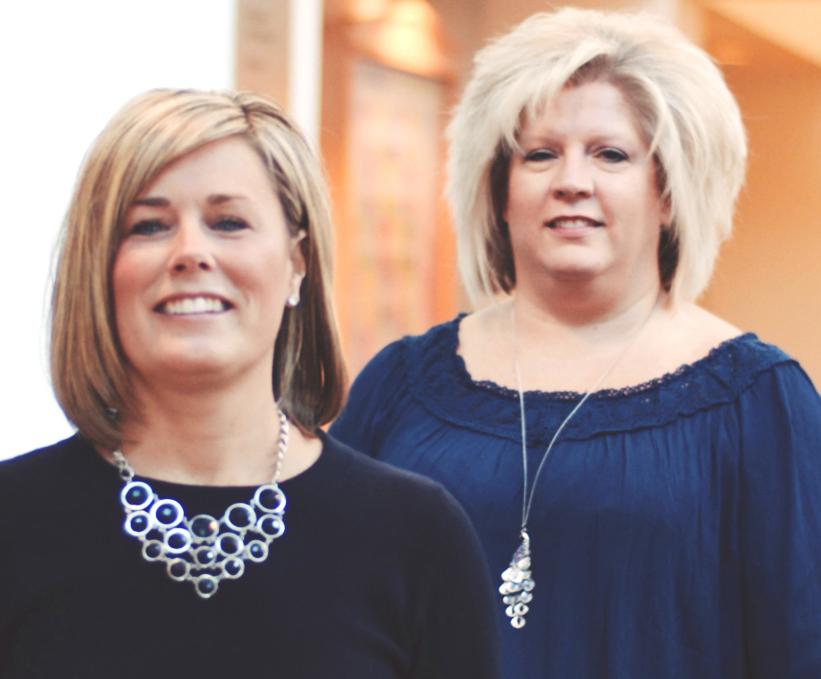 Our Financial Advocacy Team includes Robin Letarte and Kim Shaw.
Many financial support programs are available to help people undergoing cancer treatment. These can range from assistance with travel, co-pays, and deductibles, to chemotherapy drugs, prescriptions, and even family care and food provision. Often, these programs are open to everyone, not just those without insurance. New England Cancer Specialists has Financial Advocates in each office dedicated to helping you find and access these resources.
Patient resources include:
Financial assistance programs for out-of-pocket medication and treatment costs as well as non-medical expenses.
National and local foundations with available funds.
Free medications from pharmaceutical companies for qualified patients.
New England Cancer Specialists Financial Assistance Program for help with the cost of your physician visits and drug administration charges.
The non-profit Snell Foundation offers assistance to NECS patients, especially at our Scarborough and Kennebunk locations.
The Dean Snell Cancer Foundation offers assistance to patients at our Topsham location.