New England Cancer Specialists now makes it easier for you to refer your patients to the region's leading cancer specialists. And we offer unmatched support of your patient throughout the cancer treatment process.
When you call our dedicated referral line, you will connect with a New Patient Coordinator, who can schedule a consultation appointment with an oncologist within 48 hours.
We'll give each patient two appointments:
For the consultation with the oncologist.
For a phone call with a Nurse Navigator. The Nurse Navigator will contact the patient as soon as possible to review his or her clinical information, and outline what happens during and after the visit.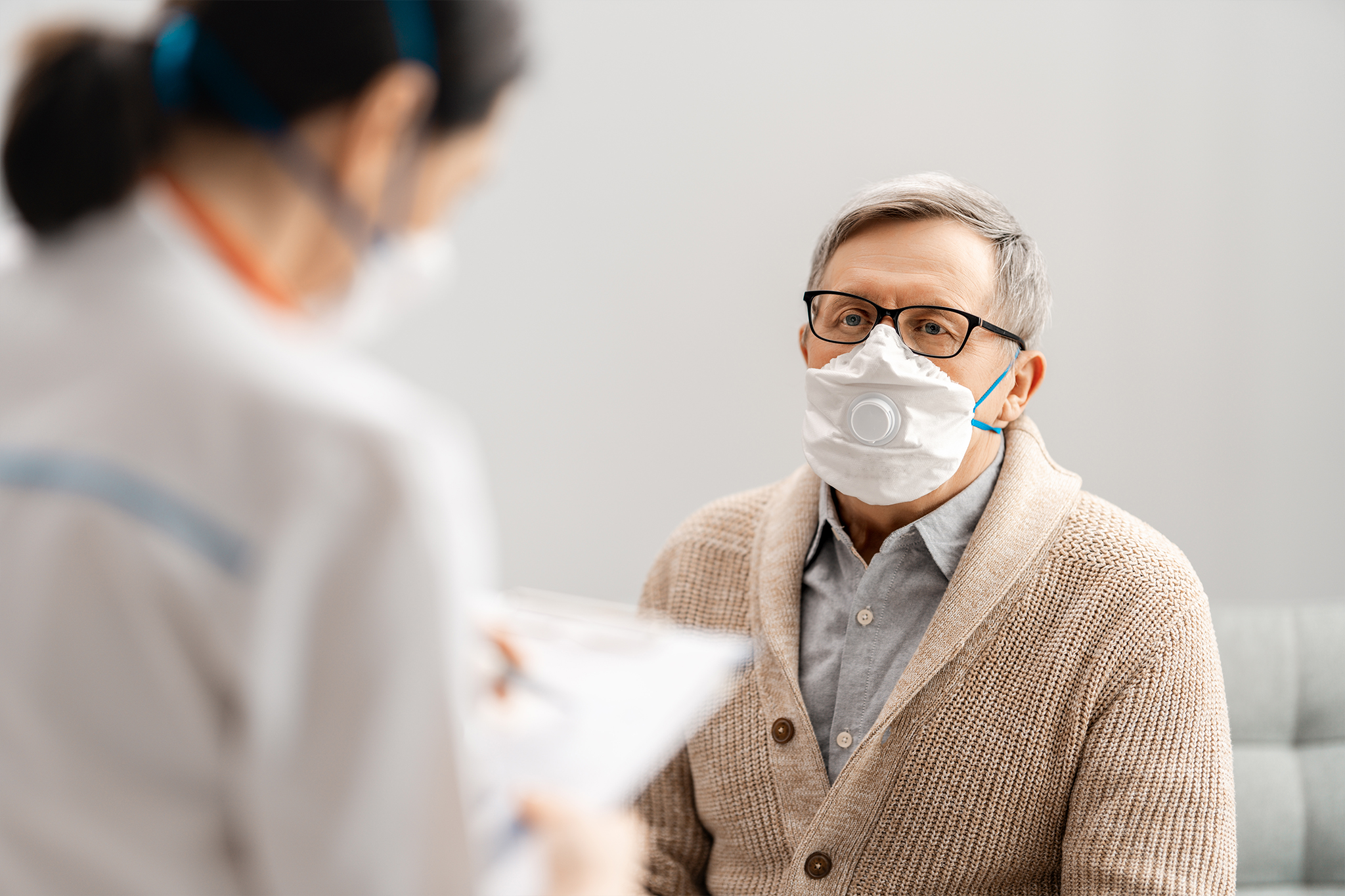 Nurse Navigators: Helping Your Patients Through Their Cancer Journey
Nurse Navigators are clinically trained, critical members of our multidisciplinary cancer teams. They are responsible for identifying and addressing barriers to timely and appropriate care. They guide the patient through the entire process, from diagnosis through treatment and survivorship.
We promise to provide every tool available to achieve our ultimate goal: the best outcome for your patient. Please fill out the form linked below and a New Patient Coordinator will be in touch. Or you can call our dedicated referral line today if you ever have any questions, would like to discuss a specific case, or are ready to make a referral: 1-833-826-NECS (1-833-826-6327).