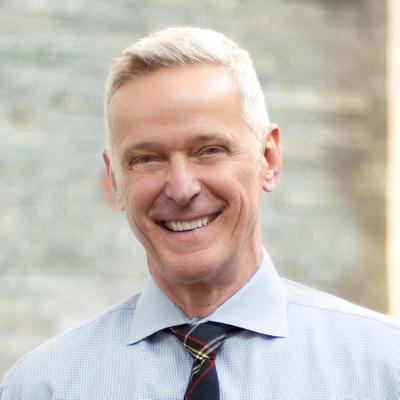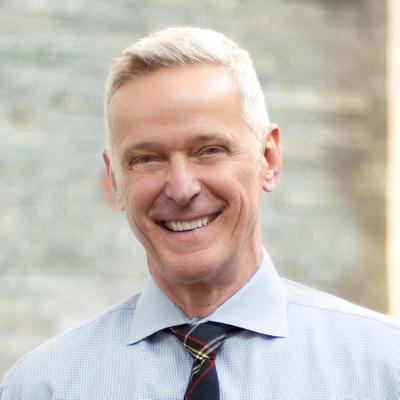 Education
Goethe University Medical School, Frankfurt, Germany


Residency
Columbia Presbyterian Medical Center, NY
Board-Certified
Internal Medicine, Oncology, Hematology


Fellowship
Columbia Presbyterian Medical Center, NY
Dr. Thomas was born and raised near Frankfurt, Germany. In 1990, after graduating from Goethe University Medical School, he came to Columbia University in New York City to work on a research project, and stayed to complete his residency in Internal Medicine and a Fellowship in Hematology and Oncology. Dr. Thomas met his wife, Elizabeth, in New York, and after completing his fellowship, they left the city for the fresh air and mountains of Vermont in 1999.
He became a partner in a hematology/oncology practice in Colchester, VT and he and his family stayed to enjoy the beauty of the Green Mountain State for 13 years. In 2012, he was delighted to have the opportunity to come to Maine to work at New England Cancer Specialists as a physician and the Director of Clinical Research. His clinical focus is on thoracic cancers (lung and esophageal cancers) as well as genitourinary cancers (prostate, testicular, bladder and kidney cancers). He also serves as an advisor to the American Society of Clinical Oncology, the Northern New England Clinical Oncology Society, and CMS/Medicare. He lives in Portland with his wife, a photographer, his three daughters and two dogs. In his free time, he enjoys rowing, cooking, playing squash and getting to know the great state of Maine.
Call (207) 303-3300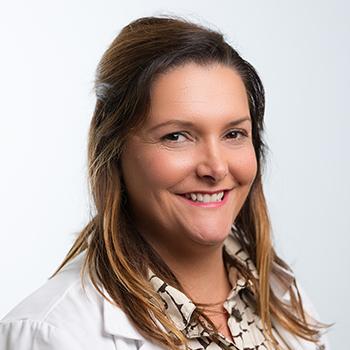 Melissa Timberlake
FNP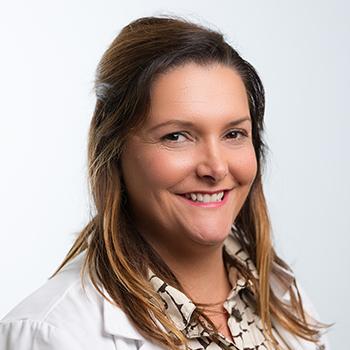 Education
Master of Science in Nursing, Colorado State University - Pueblo
Board-Certified
ACNP-BC, FNP-BC
Melissa is from Texas, but moved to Maine as a child. She received her Bachelor of Science in Nursing from the University of Maine, then moved to San Diego and worked on an Oncology unit. After many years working as an Oncology and ICU nurse, she returned to graduate school at Colorado State University-Pueblo where she obtained her Acute Care and Family Nurse Practitioner degrees. After becoming a Nurse Practitioner, she worked at University of Colorado Hospital on the Bone Marrow Transplant unit. Once she decided to move back to Maine, she briefly worked at Southern Maine Health Care before joining NECS in June of 2018.
Melissa has experience working with a broad range of cancer diagnoses, but is currently focused on patients with lung, prostate, renal cell and bladder cancers.
Melissa enjoys being back in Maine, especially spending time at the lake with her husband and two children.