Education
Goethe University Medical School, Frankfurt, Germany


Residency
Columbia Presbyterian Medical Center, NY
Board-Certified
Internal Medicine, Oncology, Hematology


Fellowship
Columbia Presbyterian Medical Center, NY
Dr. Thomas was born and raised near Frankfurt, Germany. In 1990, after graduating from Goethe University Medical School, he came to Columbia University in New York City to work on a research project, and stayed to complete his residency in Internal Medicine and a Fellowship in Hematology and Oncology. Dr. Thomas met his wife, Elizabeth, in New York, and after completing his fellowship, they left the city for the fresh air and mountains of Vermont in 1999.
He became a partner in a hematology/oncology practice in Colchester, VT and he and his family stayed to enjoy the beauty of the Green Mountain State for 13 years. In 2012, he was delighted to have the opportunity to come to Maine to work at New England Cancer Specialists as a physician and the Director of Clinical Research. His clinical focus is on thoracic cancers (lung and esophageal cancers) as well as genitourinary cancers (prostate, testicular, bladder and kidney cancers). He also serves as an advisor to the American Society of Clinical Oncology, the Northern New England Clinical Oncology Society, and CMS/Medicare. He lives in Portland with his wife, a photographer, his three daughters and two dogs. In his free time, he enjoys rowing, cooking, playing squash and getting to know the great state of Maine.
Call (207) 303-3300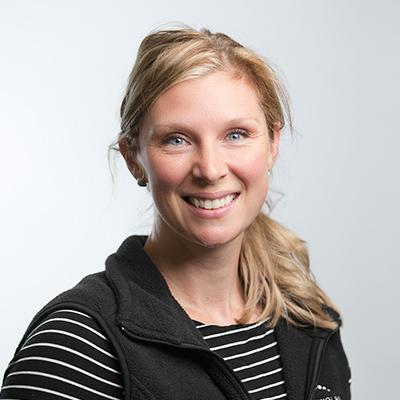 Jessica L. Gorham
MSN, APRN, FNP-C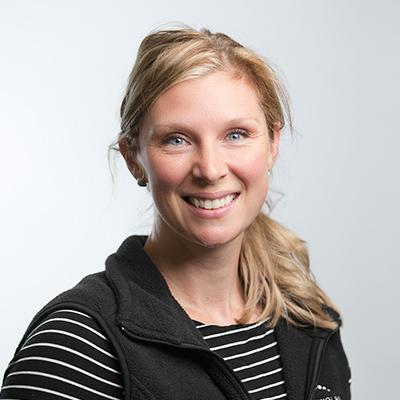 Education
Master of Science in Nursing, Saint Joseph's College of Maine
A Maine native, Jess began her career in nursing in 2002 as a Certified Nursing Assistant on Gibson Pavilion at Maine Medical Center. She received her Bachelor of Science in Nursing from the University of Southern Maine, and continued working on Gibson as a registered nurse for the next 12 years. She has experience in both inpatient and outpatient oncology settings in Maine and at Dana-Farber Cancer Institute in Massachusetts.
She joined New England Cancer Specialists in 2014. While working in the infusion room, in 2020 she completed her Master of Science in Nursing from Saint Joseph's College of Maine. As a nurse practitioner, she joins the breast care team in caring for and treating breast cancer patients across the cancer survivor continuum.
She lives with her husband and daughter on their small farm in Greene. She enjoys hot yoga, and being outdoors all year long, hiking, gardening, going to the beach, and snowshoeing.