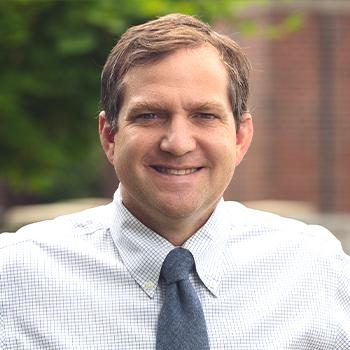 John Paul Winters III
MD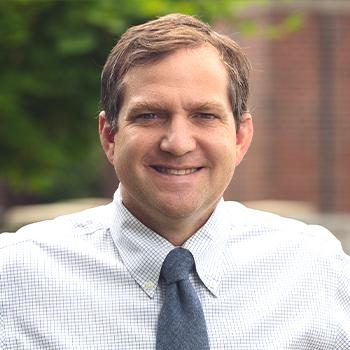 Education
University of Oklahoma, Oklahoma City, OK


Residency
University of New Mexico Hospital, Albuquerque, NM
Board-Certified
Hematology, Oncology


Fellowship
Hematology/Oncology, University of Vermont, Burlington, VT
Dr. Winters was raised in Oklahoma and graduated from Oklahoma State University. He received his medical degree from the University of Oklahoma-College of Medicine. He trained in internal medicine at the University of New Mexico and stayed an additional year as Chief Resident. Afterwards, he completed fellowship training in hematology and oncology at the University of Vermont in Burlington where he and his wife fell in love with the people and landscapes of New England. Following fellowship, he spent a year practicing and pursuing outdoor activities in Bend, Oregon before joining New England Cancer Specialists in late 2015.
He is board certified in internal medicine, hematology, and oncology with interests in benign hematology, malignant hematology, and melanoma. He is a member of the American Society of Hematology and American Society of Clinical Oncology.
Dr. Winters lives in Portland with his wife and their 2 young children. His outside interests include downhill and nordic skiing, snowshoeing, backpacking, running, cooking, and reading fiction.
Call 1-207-303-3300

Comments
All patient satisfaction ratings and comments are submitted by actual patients and verified by a leading independent patient satisfaction company, NRC Health. Patient identities are withheld to ensure confidentiality and privacy. Only those providers whose surveys are administered through LCMC Health are displayed. Learn more about our survey.