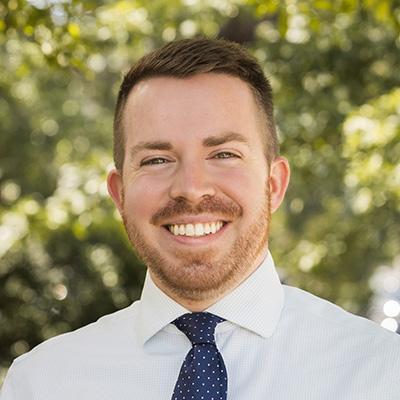 Patrick Boland
MD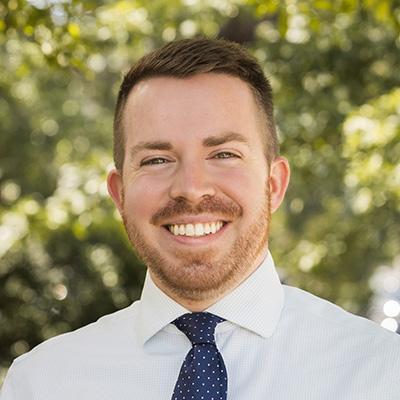 Education
University of Minnesota


Residency
New York University
Board-Certified
Hematology/Oncology


Fellowship
Hematology/Oncology, University of North Carolina
Dr. Boland grew up in St. Louis, Missouri and completed medical school at the University of Minnesota and residency at NYU Langone. He completed his Hematology and Oncology fellowship at Lineberger Cancer Center with the University of North Carolina.
Dr. Boland appreciates NECS' unique team-based approach to cancer care and healing. His experience with clinical trials drew him to NECS for the depth of our research program and unique association with the Dana-Farber Cancer Institute. He said, "We apply groundbreaking research across multiple specialties to serve as a reliable, hopeful force for each patient and their family."

When asked about his philosophy of care, Dr. Boland says that "regardless of the care plan I suggest to the patient, I want them to know that they are always in the driver's seat," following up with "it's about helping them make the best decision consistent with their wishes and goals."

Dr. Boland loves to read and has a passion for philosophy, politics, and economics. He also enjoys running, hiking, and trying new local restaurants.
Call 1-207-303-3300

Comments
All patient satisfaction ratings and comments are submitted by actual patients and verified by a leading independent patient satisfaction company, NRC Health. Patient identities are withheld to ensure confidentiality and privacy. Only those providers whose surveys are administered through LCMC Health are displayed. Learn more about our survey.