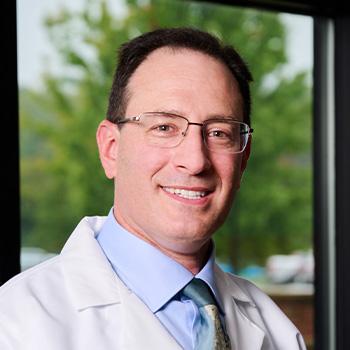 Daniel Rausch
MD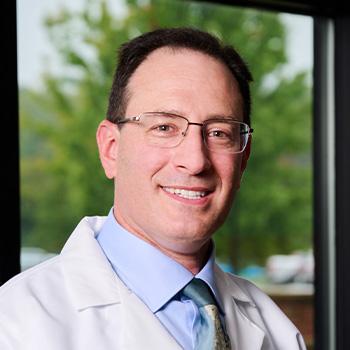 Education


Haverford College, Haverford, PA
Tufts University School of Medicine, Boston

Residency


Lahey Clinic Medical Center, Burlington, MA
Board-Certified


Hematology, Oncology

Fellowship


St. Elizabeth's Medical Center, Brighton, MA
Dr. Rausch graduated from Haverford College and Tufts Medical School, with a concentration in research. He completed his residency at the Lahey Clinic Medical Center, and his Fellowship at St. Elizabeth's Medical Center. He joined NECS in 2022.
Board-Certified in Hematology and Oncology, Dr. Rausch is affiliated with the American Society of Clinical Oncology, Northern New England Clinical Oncology Society, and The American Society of Hematology.
Dr. Rausch and his wife, Kristine—an infusion nurse with NECS—have two sons. He enjoys spending time with his family, and is a connoisseur of desserts.
Call 1-207-303-3300

Comments
All patient satisfaction ratings and comments are submitted by actual patients and verified by a leading independent patient satisfaction company, NRC Health. Patient identities are withheld to ensure confidentiality and privacy. Only those providers whose surveys are administered through LCMC Health are displayed. Learn more about our survey.