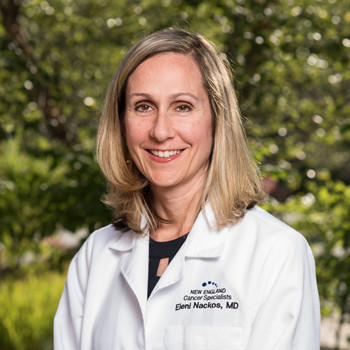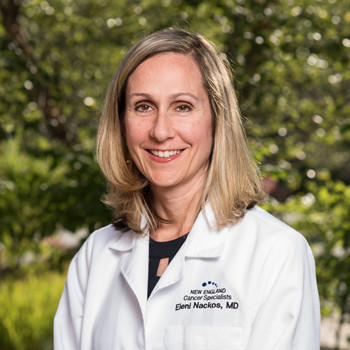 Education
Drexel University College of Medicine


Residency
Tufts Medical Center
Board-Certified
Internal Medicine, Oncology


Fellowship
New York Presbyterian, Weill Cornell Medicine
Dr. Nackos was born and raised in Los Angeles. She completed her pre-medical requirements at the University of Pennsylvania and earned her medical degree at Drexel University in Philadelphia. After completing internal medicine residency at Tufts Medical Center, she received specialized training in hematology and oncology as a fellow at New York-Presbyterian/Weill Cornell Medicine in New York City. She joined New England Cancer Specialists in 2016.
Dr. Nackos is board certified in medical oncology and specializes in breast cancer. She is a member of the American Society of Clinical Oncology and the American Society of Hematology.
Dr. Nackos and her boyfriend live in Portland with a very energetic dog and a talkative cat. In fact, many of her patients met her exuberant lab, Piper, when she was a puppy. She enjoys biking, travel, cooking, reading, basketball, and tooling around on her Vespa.
Call (207) 303-3300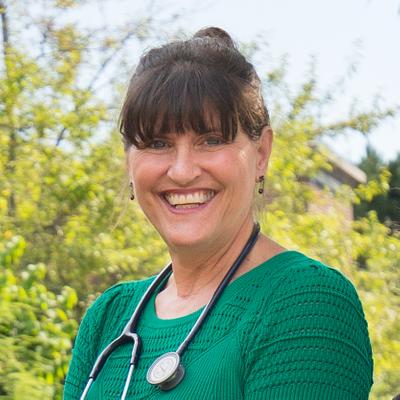 Dixie Knoll
FNP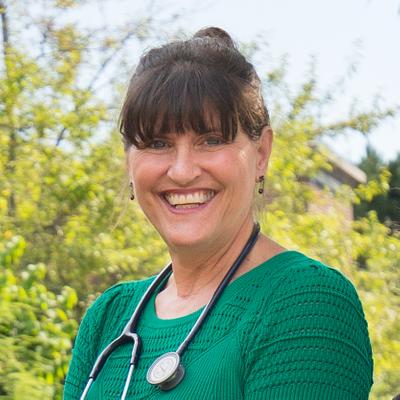 Education
Master of Nursing, University of Washington

A native of Montana, Dixie received her Bachelor of Science in Nursing from Montana State University. To pay for her education, she worked as a home health aide and was also a Hospice volunteer. With nursing degree in hand, she moved to Seattle, Washington, where she worked at the University of Washington Medical Center on a combined oncology/transplant/research floor.
While pursuing her first graduate degree in Psychosocial nursing, she worked as a home health nurse with combined oncology and AIDs patients. Upon graduation, she moved to Maine and then pursed a second graduate degree at University of Maine at Orono. As a nurse practitioner, Dixie has worked in complimentary medicine, gynecology, and correctional medicine. She has been working at New England Cancer Specialists for 12 years, working primarily with breast cancer patients.
Regardless of patient population, the focus of Dixie's career has been and continues to be the relationship with her patients and their families.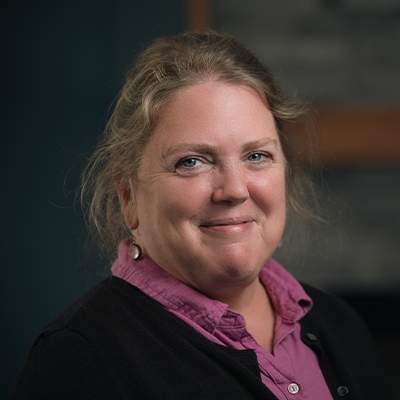 Julie Hazelton
FNP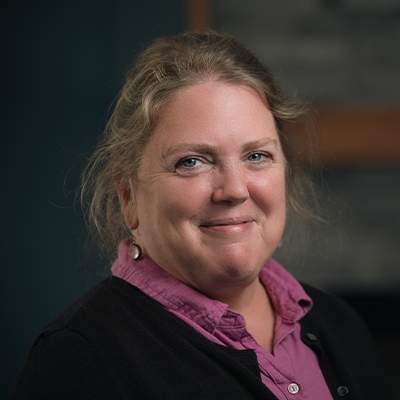 Education
Master of Science, University of Southern Maine
Julie grew up in Maine, the daughter of a small-town family physician. Watching her father with patients and hearing him talk about his work sparked her interest in caring for people. She has been working in the field of oncology since 1989 and spent the second year of her practice with a traveling agency, working at hospitals such as Dana-Farber and the University of Chicago's in the fields of research and bone marrow transplant.
After returning to Maine to get her master's degree and Certification as a Family Nurse Practitioner, Julie worked with the homeless for the City of Portland for six years. She joined the New England Cancer Specialists team in 2006.
She lives in Westbrook with her two daughters, one in high school and the other in college in Nashville studying music education. They have a dog and two bunnies. Julie enjoys basketball, gardening and playing piano.