Now you can get a second opinion from a world-class specialist without leaving home.
Getting the right cancer treatment can have a dramatic effect on your life, so it's only natural that many patients choose to obtain a second opinion on their initial diagnosis. It is no disrespect to your current oncologist—and many doctors, in fact, encourage patients to seek out a second opinion for their peace of mind.
Using Telemedicine, New England Cancer Specialists now offers adult cancer patients from all over Maine and New Hampshire an expert second opinion. One of our oncologists trained in treating your type of cancer will review your medical records, including test results, and discuss it with you, right in the comfort of your home.
Our Telemedicine Second Opinions are especially useful under the following circumstances:
You have received a new cancer or blood disorder diagnosis.
Your condition or diagnosis has changed.
Your care team has recommended a new treatment plan.
Travel to one of our offices would be difficult.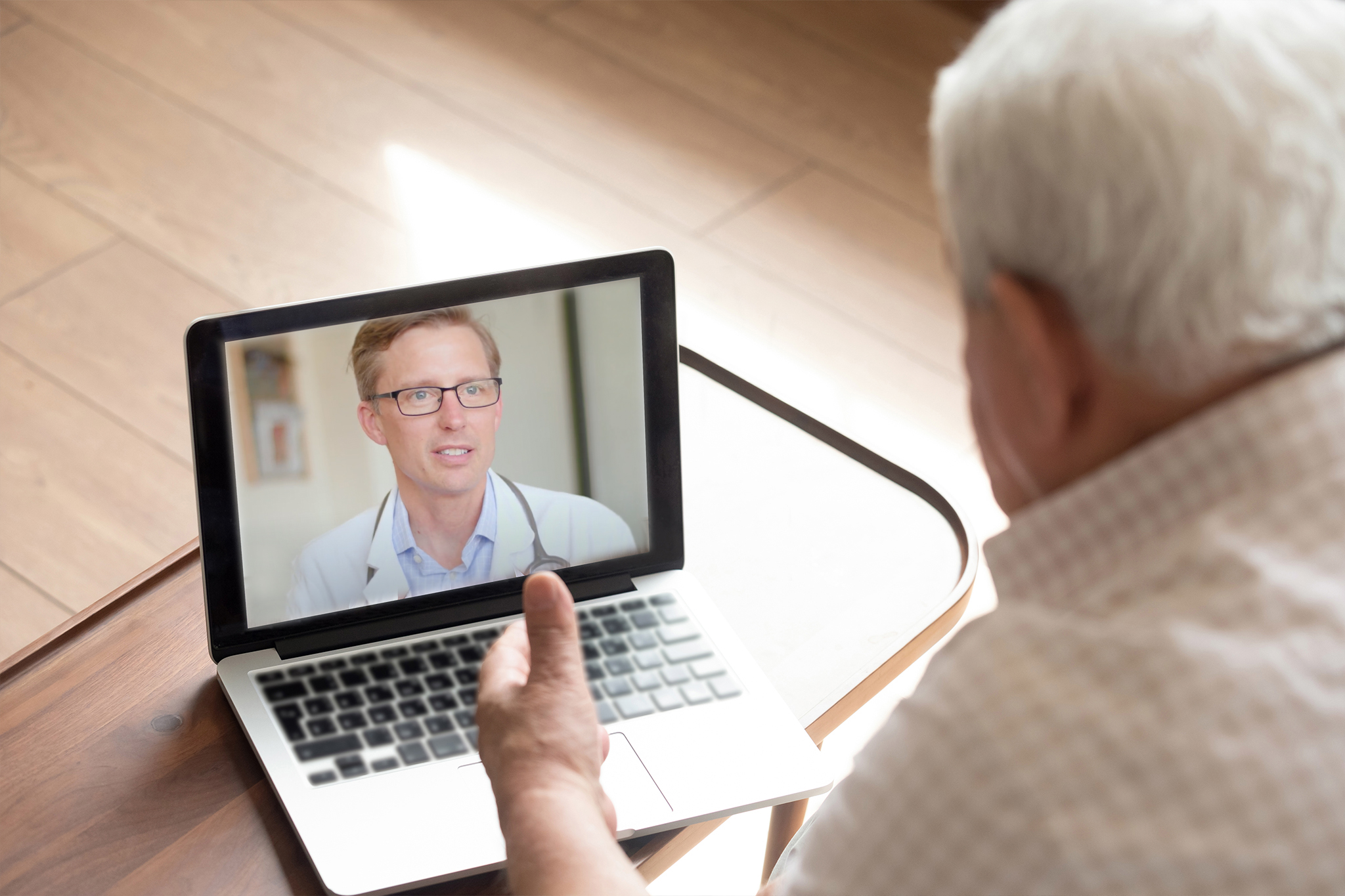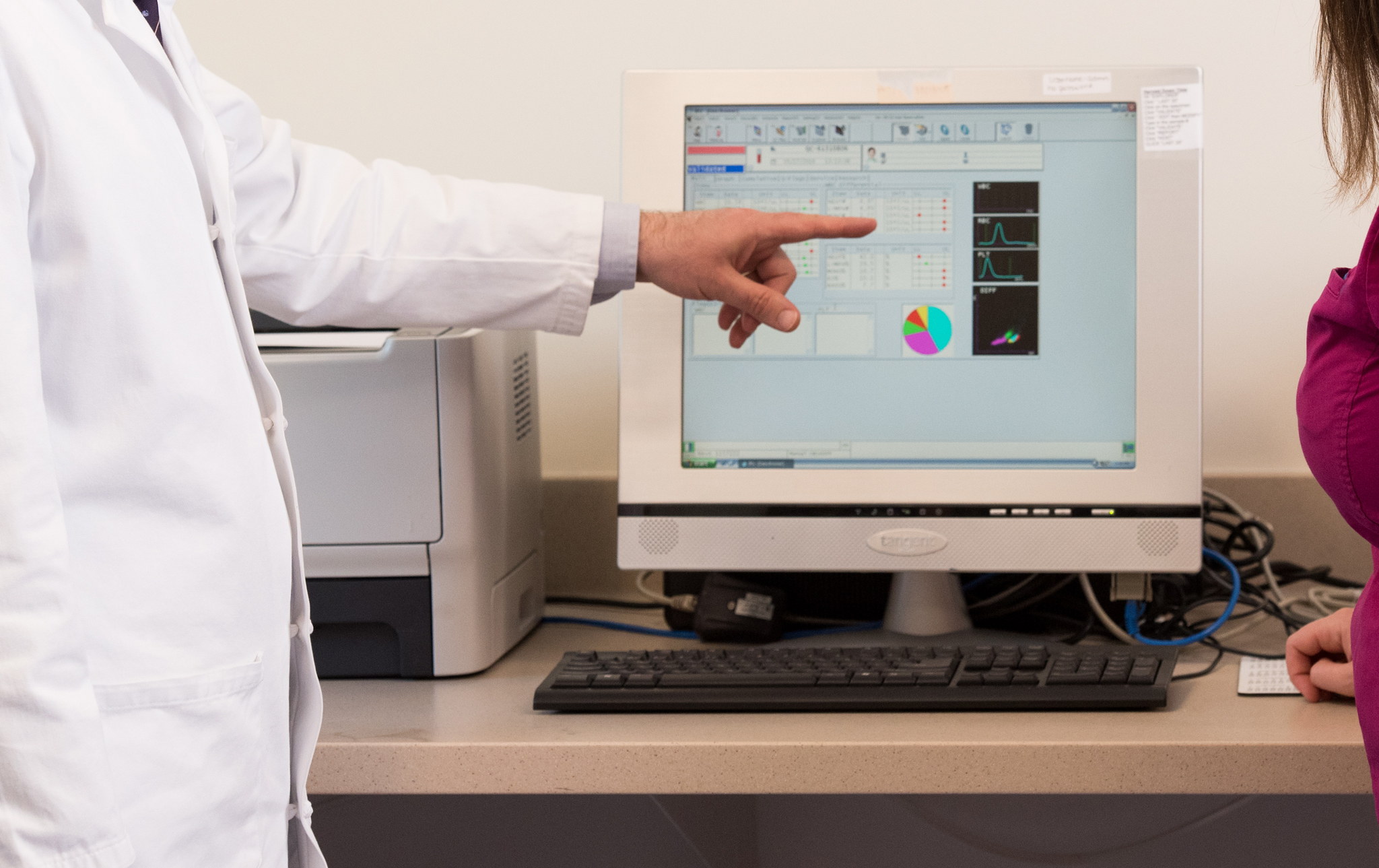 To start, click the button below and complete a form that will enable us to conduct the entire process online, within 5–7 days:
With your consent, we'll collect your medical records from your doctor.
We'll schedule your call with the most appropriate medical oncologist.
We'll then deliver an online second opinion to you, handle any questions you may have, and make sure you fully understand your treatment and referral options.

Or call us for more information: Maine: (207) 303-3300 New Hampshire: (603) 828-0100
If you are a physician seeking to refer a patient, click here.