Teresa Sirois NP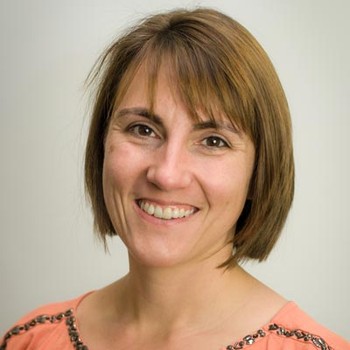 Education
Master of Science in Nursing, University of Southern Maine
A native of Maine, Teresa graduated from Windham High School. While pursuing her undergraduate degree at St. Michael's College in Vermont, she joined the St. Michael's Fire and Rescue Squad, which was the beginning of her career in medicine. After earning her master's degree in nursing at the University of Southern Maine, she became a family nurse practitioner, starting with five years in family practice at a federally qualified health center in central Maine, followed by eight years in the Emergency Department at Mid Coast Hospital.
Teresa feels she has finally found her niche in the field of oncology, which encompasses both the critical thinking aspects of the emergency department, as well as the opportunity to develop relationships with patients and their families similar to the family practice setting.
Teresa and her family are avid skiers and also enjoy cycling, hiking and camping in Maine and other parts of New England.