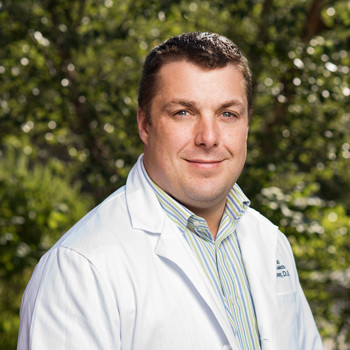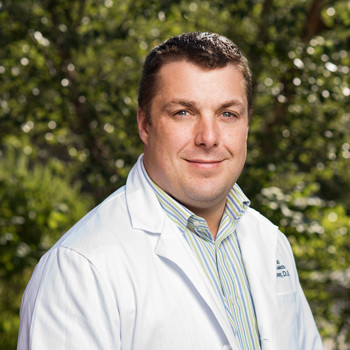 Education
University of New England School of Medicine (DO)


Residency
San Antonio Military Medical Center
Board-Certified
Internal Medicine, Oncology, Hematology


Fellowship
Hematology/Oncology, San Antonio Military Medical Center
Dr. Haney grew up in Massachusetts and attended Boston College. He completed his master's degree in Philadelphia and MCP Hahneman University, and graduated from medical school at the University of New England.
After that, he entered the Army, and completed his residency and fellowship training at San Antonio Military Medical Center. He served as a staff oncologist in the military from 2013 (including a deployment to Afghanistan in 2014) until joining New England Cancer Specialists in July 2017. While in the military, Dr. Haney was involved in several large lung cancer research studies, and served as the associate program director for the hematology/oncology fellowship program at San Antonio Military Medical Center, beginning in July 2015.
Dr. Haney has a wife and two sons, and is glad to have resumed playing ice hockey since moving to Maine.
Call (207) 303-3300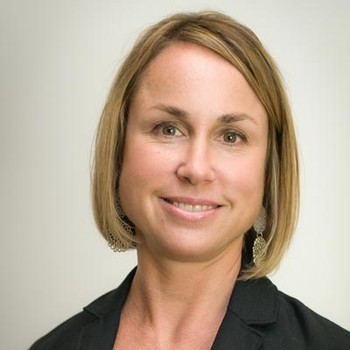 Danielle F. Bowen
MSN, NP-C, AOCNP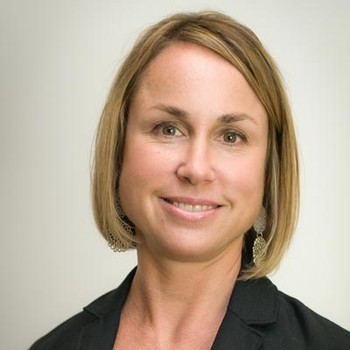 Education
Master of Science in Nursing, University of Southern Maine
Danielle is originally from Massachusetts and graduated from the University of Rhode Island. She moved to Maine in 2001 and began working at New England Cancer Specialists in 2002. She completed her Master of Science in Nursing from the University of Southern Maine in 2005, and has since become an Oncology Certified Nurse and an affiliate member of ASCO (American Society of Clinical Oncology). She resides in Freeport with her lobsterman husband, two boys and dog.
She enjoys being outdoors year-round, skiing, jogging, hiking, and spending time at her husband's family home on Chebeague Island.