Save time and money at our dispensary in Scarborough
Our on-site patient prescription dispensary at our Scarborough location enables you to fill your prescriptions before leaving our office. This means no long waits for mail-order prescriptions, no extra stops on the way home, better management of your medications—especially if you take multiple medications, some prescribed by us, some by other doctors—and in many cases, lower costs.
Prescription Refills
Prescription refills are handled during office hours, so please have prescriptions refilled prior to weekends and holidays. We ask for 48-hour notice to ensure we can get you a refill in time. When you call for a prescription refill, please have the name and strength of the medication (from the label) and the name and phone number of the pharmacy that filled the original.
Be sure to bring all medications (or a list) with you to each visit with your provider, whether you need refills or not.
Please note: There are some medications we can't carry:
Select chemotherapy drugs, as some insurance companies may require you to use a specialty pharmacy; and

Oral

narcotics, due to liability and security restrictions.

Routine prescriptions for narcotics cannot be filled after hours, on weekends or holidays. This also applies to prescriptions filled at another pharmacy.
Why is medication management important?
The more we know about the medicines you are taking, the better we can manage your care. Here's why:
Some medicines can decrease the effectiveness of your chemotherapy treatment
Some medicines cause side effects similar to those from chemotherapy, creating more discomfort for you
Other medicines may actually enhance chemotherapy effectiveness
Some herbal medicines, even some foods, can change the way your body absorbs and uses medication
New England Cancer Specialists Rx Services will keep a complete and accurate record of all the medications you are taking. We explain each of your medications, any side effects or interactions with other drugs, and how to take them correctly to avoid problems.
As with everything we do, our goal is always to achieve your best possible outcome.
The Benefits of Using Our Rx Services
Cost: We are able to offer most medications at a lower cost than you pay elsewhere. We also offer financial reviews and assistance.
Co-Pays: While we can't change or waive co-pays determined by your insurance company, we will help you apply for assistance, if needed.
Convenience: You can pick up your medications before you leave our office. And if you have questions, you can get them answered right away.
Support: We share tips and tools to help you stick to your medication schedule; we also offer medication reminder programs.
Education: We will help you know what to expect from your medications and how to manage side effects. And, we will follow up with you by phone or email.
Please note: There are some medications we can't carry. These include Narcotics, due to liability and security restrictions; and Select Chemotherapy Drugs, as some insurance companies may require you to use a specialty pharmacy.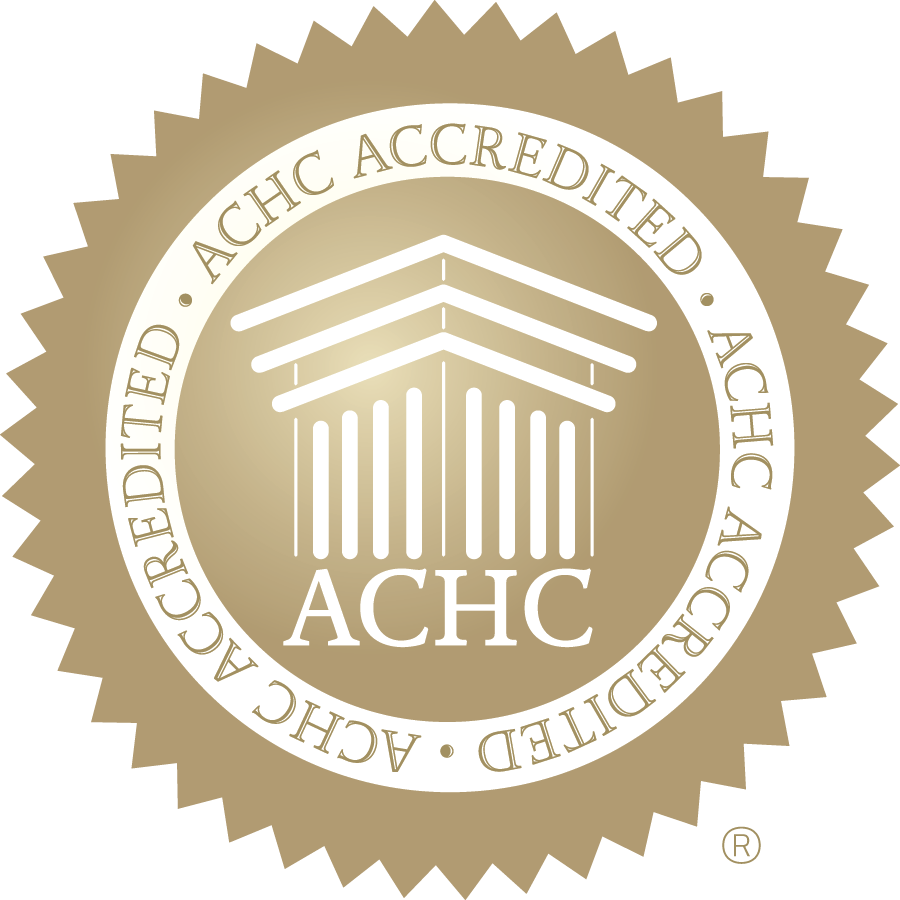 Commitment to Excellence
The NECS Dispensing Pharmacy is accredited by Accreditation Commission for Health Care (ACHC) for compliance with a comprehensive set of national standards. By choosing a healthcare provider that has achieved ACHC accreditation, you can take comfort in knowing that you will receive the highest quality of care.
Meet Your Pharmacy Team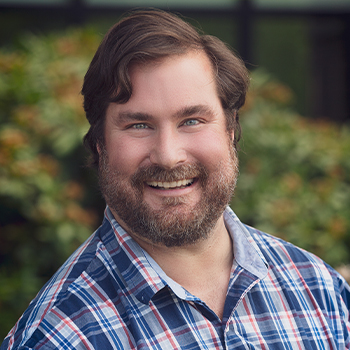 Jeff Audet RPh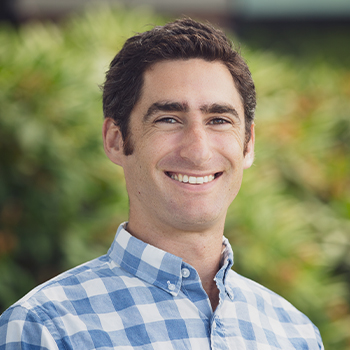 Yoni Resnick PharmD
Rob Seifert PharmD