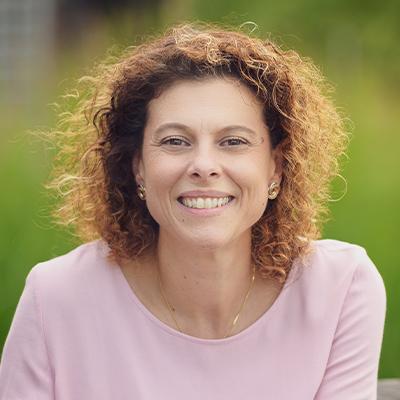 President & Lead Physician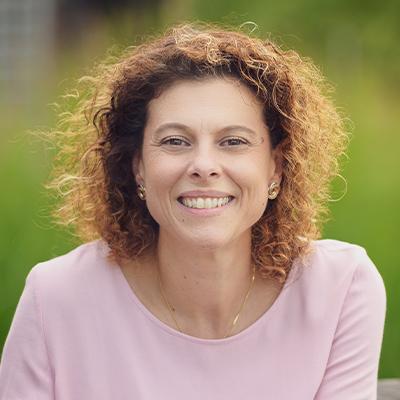 Education
Universita Cattolica del Sacro Cuore Medical School, Italy


Residency
Maine Medical Center
Board-Certified
Internal Medicine, Oncology, Hematology


Fellowship
Hematology/Oncology, Harvard Medical School, Beth Israel Deaconess Medical Center
Dr. Chiara Battelli was born in Fabriano, Italy. She completed medical school and her Oncology Fellowship in Rome. Eager to learn more about the basic mechanism of cancer development, she moved to the US to work in the laboratory of Dr. Maciag at Maine Medical Center Research Institute. During this she met her husband, Mark, a very proud native of Portland, Maine.
After completing the PhD program, Dr. Battelli decided to remain in the United States to follow her lifelong dream of practicing medical oncology. She completed the Residency Program in Internal Medicine at Maine Medical Center and then the Fellowship Program in Hematology and Medical Oncology at Harvard Medical School, Beth Israel Deaconess Medical Center, Boston.
She returned to Maine and joined New England Cancer Specialists in September, 2013. Dr. Battelli became president and lead physician of the practice in 2018. Her practice focuses on the treatment of breast cancer. She is particularly interested in clinical and translational research, quality improvement, and medical education. In her spare time Dr. Battelli enjoys her family, her friends and her two English Setters. She loves to travel the world, to experience different cultures and their food.
Call (207) 303-3300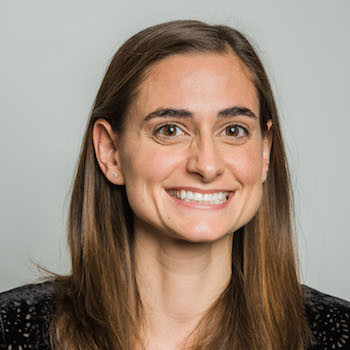 Amanda E. Magnoli ANP-BC, AOCNP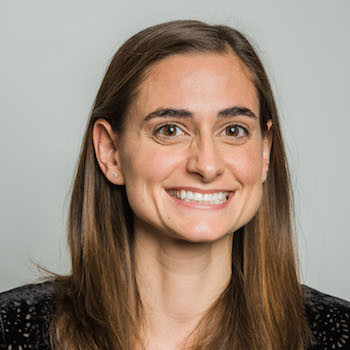 Education
Master of Science in Nursing, Yale University
Board-Certified
ANCC, ONCC
A native of Connecticut, Amanda received her Bachelor of Science degree from Siena College in Loudonville, New York, and went on to receive both her nursing degree and Master of Science in Nursing at Yale University School of Nursing. While obtaining her Adult Nurse Practitioner degree, she specialized in oncology and is currently certified as an Adult Oncology Nurse Practitioner by the Oncology Nurses Credentialing Center (ONCC).
Amanda has worked at Yale-New Haven Hospital/Smilow Cancer Hospital in the Thoracic Oncology Program, and spearheaded the Yale Lung Screening and Pulmonary Nodule Program. In 2013, she moved to Texas with her husband and continued her career as an oncology nurse practitioner at MD Anderson Cancer Center, caring for patients with lung, and head and neck malignancies.
Amanda joined New England Cancer Specialists in the summer of 2015 and focuses on the treatment of breast cancer patients from the time of initial diagnosis, through treatment and survivorship. She strongly believes in a clinical team-based care model and the shared decision-making process between patient and provider.
Amanda lives in Cape Elizabeth with her family, and enjoys all things outdoors, especially biking and spending time at the shore.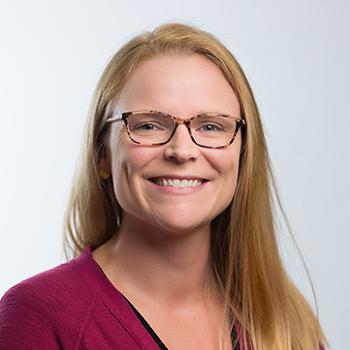 Bettina Herrick APRN, NP-C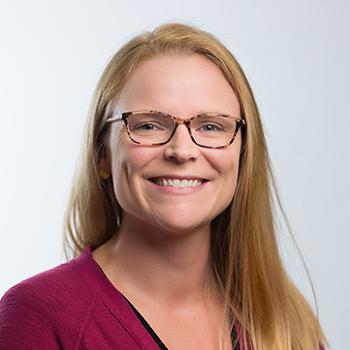 Education
Master of Science in Nursing, Simmons College
A Maine native, Tina obtained her BA in Psychology from the University of Maine at Orono, and spent time working with a community action program as a community outreach educator. Working as an educator and advocate for women who experienced trauma sparked an interest in health and healing. She participated in an integrative health coach training through Duke University, and then earned her BS in Nursing at the University of Southern Maine's accelerated program. She began working at Maine Medical Center's inpatient Oncology Unit and soon after pursued her Master of Science in Nursing with a goal of working in an oncology setting. Tina is interested in partnering with patients for health promotion before, during, and after cancer treatment.

She lives with her family in southern Maine, where they enjoy spending time outside all year long, especially at the beach!