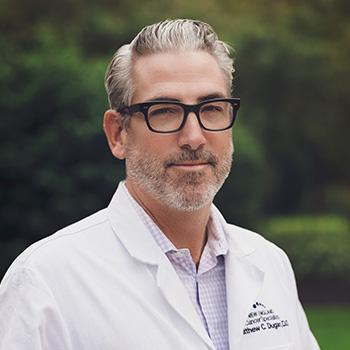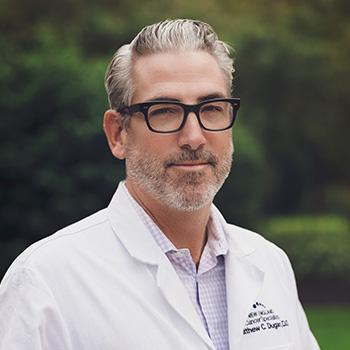 Education
University of New England College of Osteopathic Medicine


Residency
Maine Medical Center
Board-Certified
Internal Medicine, Oncology, Hematology


Fellowship
Hematology/Oncology, University of Vermont
Dr. Dugan is a native of Connecticut. He received both a B.A. in English and a B.S. in Biology at Wilkes University in PA, then went for his Master's in Science at New York University. He chose the University of New England, College of Osteopathic Medicine for his medical degree and trained in residency at Maine Medical Center, and at the University of Vermont for fellowship.
He joined New England Cancer Specialists in 2005, where he has specialized in all cancers of the digestive system and of the head and neck. Dr. Dugan is an associate instructor for Tufts University School of Medicine, at the University of Vermont, and the University of New England. He has published in the New England Journal of Medicine and Cancer Investigation. He is principal investigator on multiple industry and cooperative group clinical trials.
Dr. Dugan resides in Falmouth with his wife and three children. His interests include boating, biking, photography, snow sports and cooking.
Call (207) 303-3300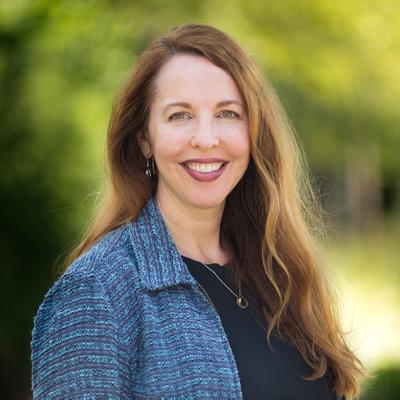 Angela Reed
APRN, ACNP-BC, AOCNP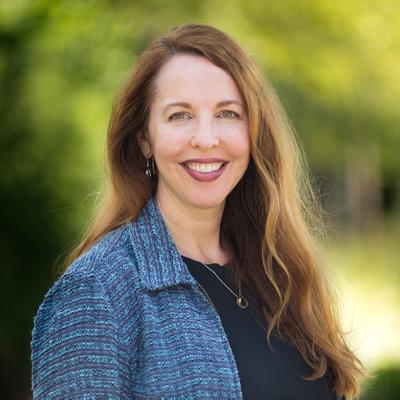 Education
Master of Science - Adult Oncology, University of South Florida
Master of Science in Nursing, University of Pennsylvania - Acute Care
Angela completed her undergraduate degree in nursing at Florida Hospital College of Health Sciences in Orlando Florida. She completed her first master's degree, in science, at The University of South Florida in Tampa with a concentration in Adult Oncology. Her second masters degree was completed at the University of Pennsylvania with a concentration in Adult Geriatric Acute Care. Angela's nursing career has been focused on adult oncology, with a special interest in palliative / supportive care of the oncology patient. She currently lives in Portland with her husband Gary and dog Ginger. Angela enjoys the change of seasons, outdoor activities, and coming back home to New England.