Our Mental Health Support
At New England Cancer Specialists it's our mission to address the whole person—and mental health is an integral part of everyone's cancer journey. The role of our social workers is to help patients and their caregivers deal with the highly emotional experience of facing cancer.
Why meet with our clinical social workers?
To voice openly your thoughts and feelings associated with having cancer and all the changes it brings to your life and relationships.

To learn coping skills, especially how to live with the uncertainty that cancer brings.

To help complete your Advanced Directive, the document that helps you create your living will and a durable power of attorney for health care.
To help figure out new boundaries with family and friends regarding your diagnosis, including asking and allowing people to help as well as saying "No Thank You" to those whom you do not find helpful.

To find ways to talk to the children in your life about
your diagnosis.
If you are interested in seeing a Social Worker at New England Cancer Specialists, please be sure you are familiar with your benefits plan (CPT code 90791) and speak to your care team, today!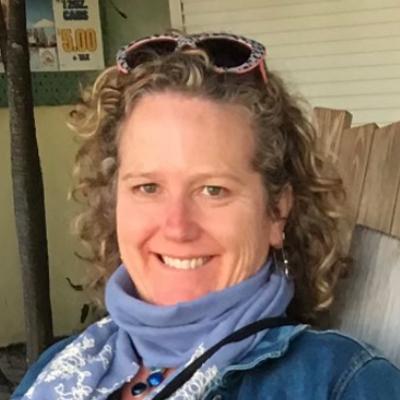 About Edie White LCSW
Education
University of Denver, Masters in Social Work
University of Southern Maine, Bachelor of Arts in Social Work
Experience
Prior to coming to New England Cancer Specialists, Edie worked in hospice for 15 years. Before that, she worked with adolescent boys in a residential setting, with treatment-level foster families, and at a day shelter for people experiencing homelessness and low-income.
Edie was raised in upstate New York, and moved here to be closer to extended family in Maine and the North Shore of Boston. She found her way to social work through other life experiences and found it to be a true fit for her.
Edie is very curious about people, and how they experience the world, which in turn shapes how they function in life. Her core belief is that we all get to live our lives as we wish, and that there is no "right way" to do this life—just the right way for each individual. She takes the time to get to know the people she works with, so she can help empower them to be their best version of themselves.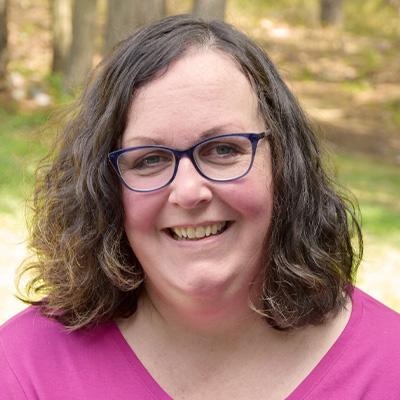 About Jennifer Dimond LCSW
Education
University of Southern Maine, Masters in Social Work
Wells College, Bachelor of Arts in History
Experience
Jennifer comes to New England Cancer Specialists following several years as a hospice/palliative care social worker. Previously, she worked in the marketing/communications field for 20 years but feels that social work is her true calling.
Jen grew up in Topsham and has lived in Maine most of her life. She loves getting to know people from all walks of life and hearing their stories. She is a strong believer in each person's right to live life on their own terms and is committed to helping people find their voice and feel empowered to make their wishes known.
Jen is happy to meet with your primary caregiver, either with you or individually, to support them as they support you.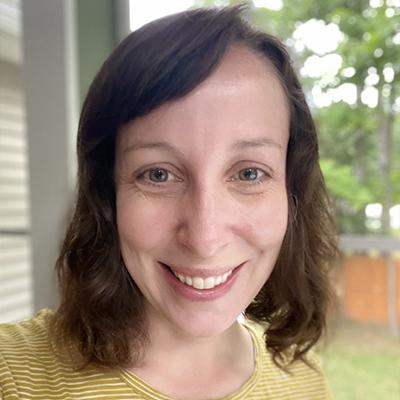 About Jennie Moskowitz LCSW
Education
University of Southern Maine, Bachelor of Arts Social Work
University of New England, Master of Social Work
Experience
Jennie joined New England Cancer Specialists because of her passion for medical social work, specifically in support of oncology patients. Her experience includes social work roles in public school and hospital settings, as well as experience in outpatient therapy and nearly nine years of hospice, palliative and bereavement care.
Jennie grew up in western Maine. She attended the University of Southern Maine, where she received a Bachelor of Arts in social work in 2007. The following year, she earned her master's degree in social work from the University of New England.
Jennie spent five years out west and in the lower New England states to begin her social work career before returning home to Maine to grow her family. She has always had an interest in how others view the world, as well as how people form relationships, values and adapt to their environment. She focuses on the strengths within the individual to move forward and how challenges and strengths change over time. Jennie feels that every person deserves to maintain a healthy support system that allows for their own individual self to grow.
Jennie enjoys spending time by the ocean and is up early most days to hear the birds. She lives with her spouse, two children and their family cats.