Sharing our stories, sharing our hope.
At New England Cancer Specialists, we know that each of our patients has a unique cancer journey, with unique challenges and stories. We believe that sharing these stories can inspire and support others, no matter what their diagnosis or where they are in the process.
If you would like to share the story of your cancer journey with us and other patients, please click here to learn more.
Breast Cancer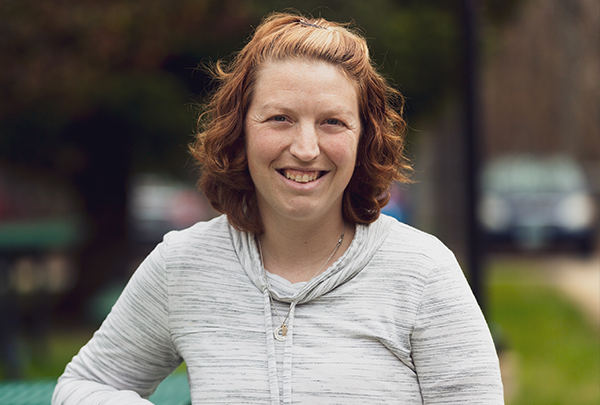 "When I was diagnosed with breast cancer at age 33, I was shocked. But I could tell from my first visit to NECS, they've done this before. Read more.
Breast Cancer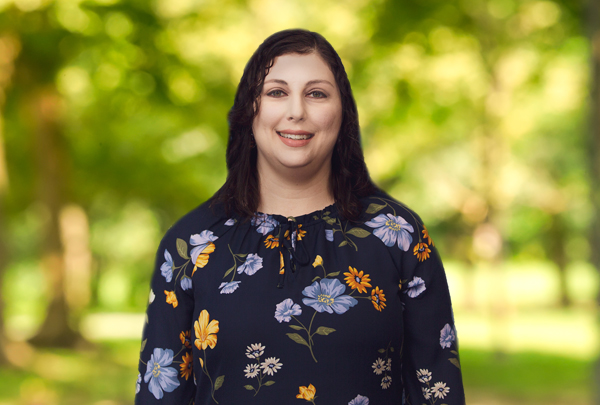 "When I was diagnosed with breast cancer, I figured the doctors would just tell me what to do. But I actually got to make the key decisions." Read more.
Male Breast Cancer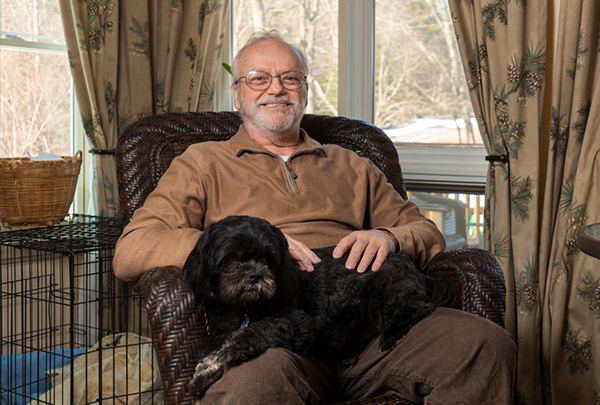 "I ignored a small lump on my right breast for a month—even when it became painful to touch—because, of course, men don't get breast cancer!" Read more.
Breast Cancer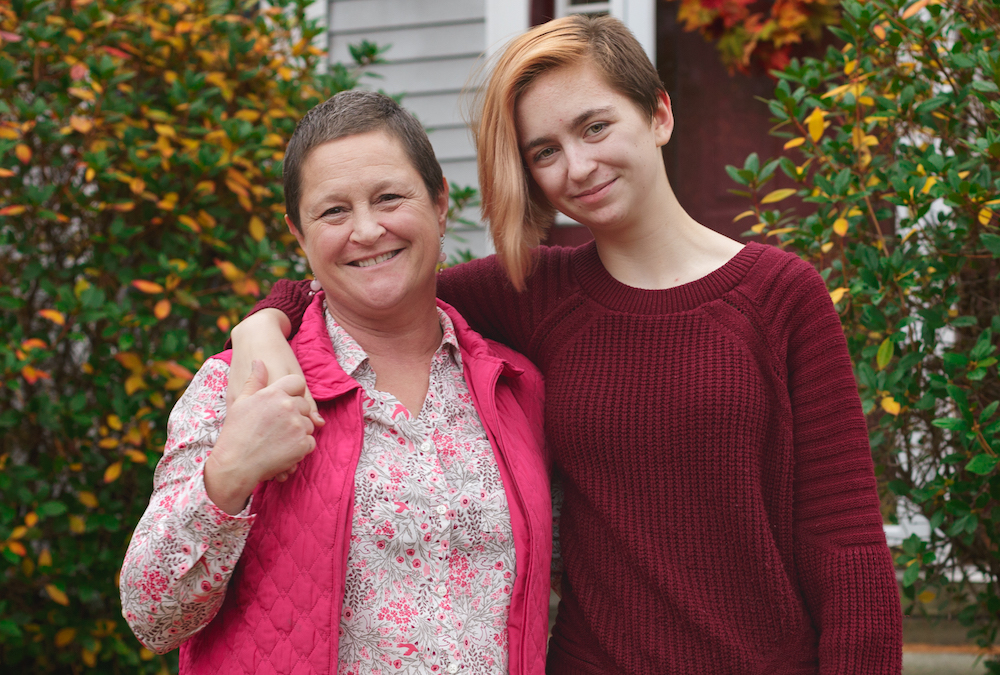 "I came to New England Cancer Specialists for a second opinion, on the advice of a friend, and today I'm glad I did. I'd had a routine mammogram...read more.
Colon Cancer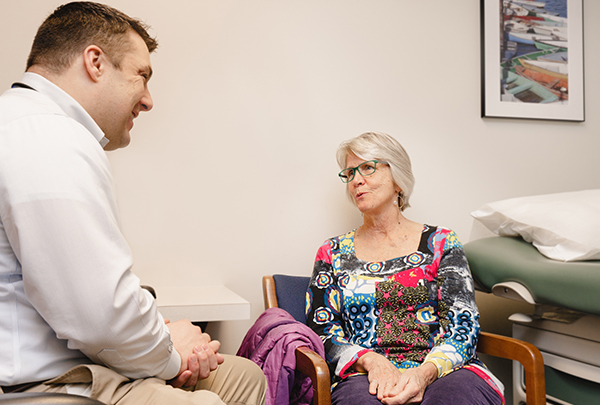 "In 2017, my routine 10-year colonoscopy found a nasty surprise: a large tumor right next to my appendix. A follow-up CT scan showed it to be colorectal...read more.
Esophageal Cancer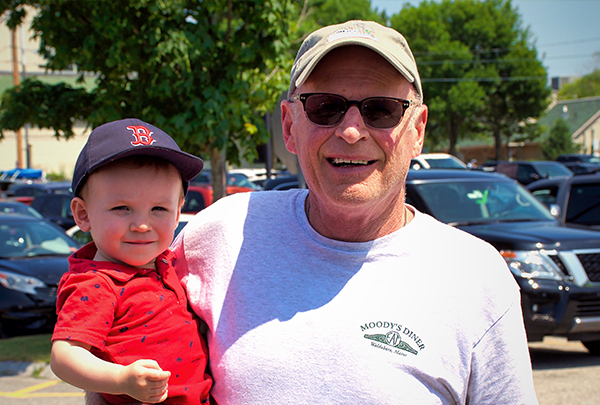 A 30-year employee at Bath Iron Works (BIW), by 2016 Kenny had developed arthritis. Like many men, he was not inclined to seek...read more.
Kidney Cancer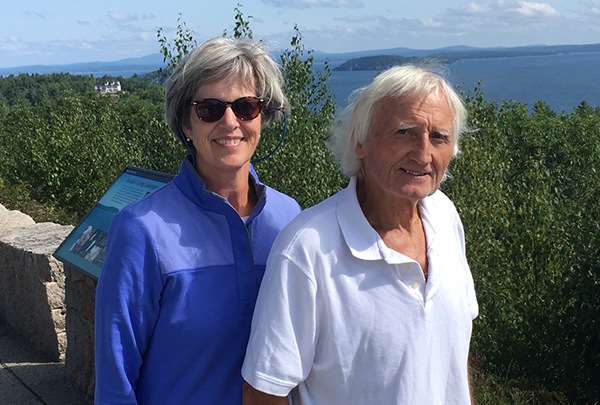 Since first being diagnosed in 2016, Pat Farrin and his doctors have been battling his renal cell carcinoma, or kidney cancer, using all the tools available...read more.
Leukemia (APL)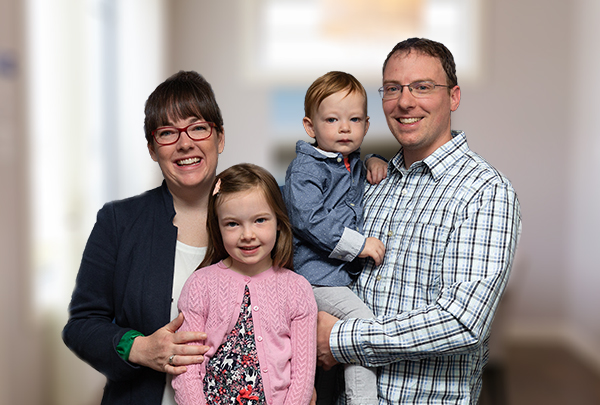 "About five years ago, I started to experience bruising, fatigue and unexplained nose bleeds. We had been living in Maine...read more.
Lung Cancer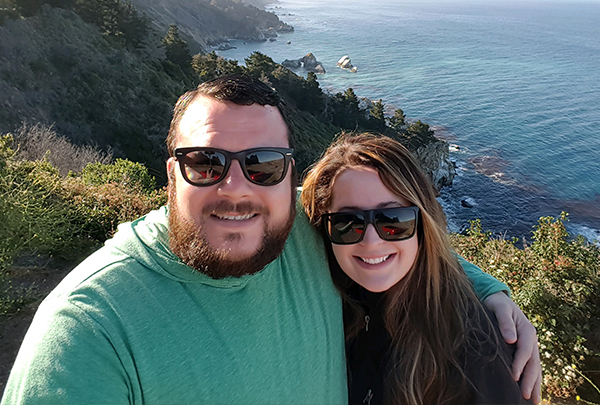 Alexandra had never smoked her entire 35 years when she went to her regular doctor with a lingering cough and difficulties breathing...read more.
Lung Cancer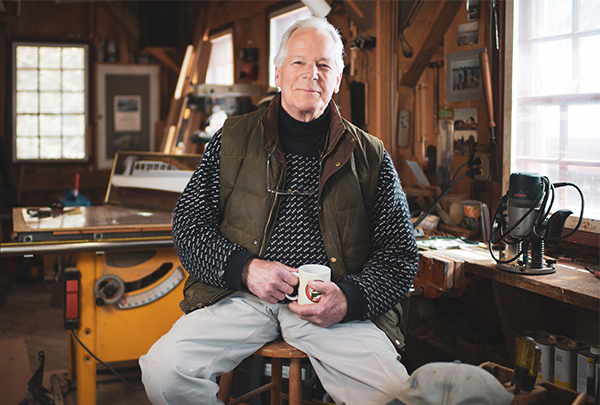 When Roy Jenkins was diagnosed with cancer, he was given less than two years to live. So when Dr. David Benton told Roy about a clinical trial...read more.
Multiple Myeloma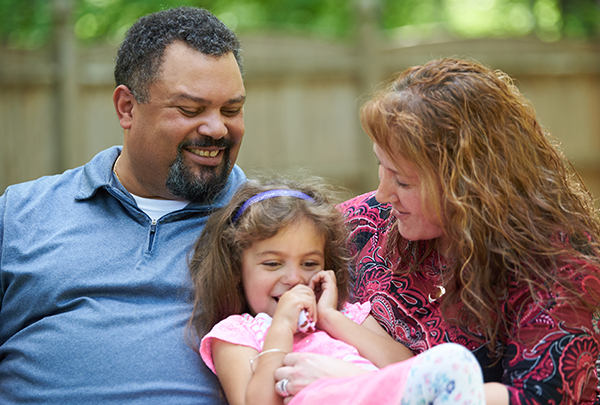 When Ben was diagnosed with multiple myeloma, a cancer of the blood, he initially went out of state for treatment. "But it was a long drive...read more.
Non-Hodgkins Lymphoma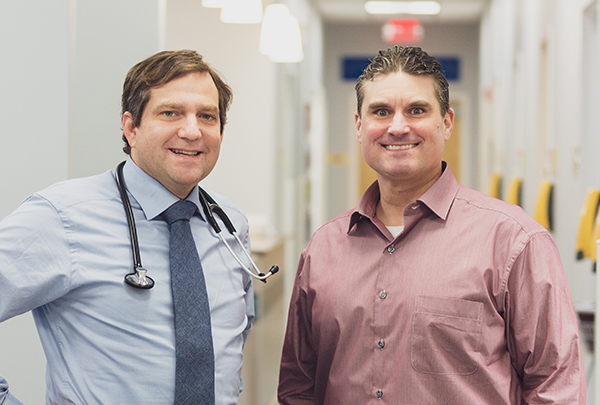 "Chris was diagnosed with a somewhat rare form of lymphoma, so we chose New England Cancer Specialists for the very best care," his wife, Janice, explains. Read more.
Pancreatic Cancer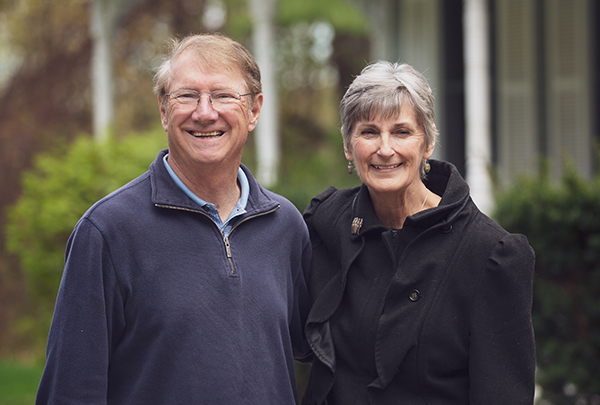 "Dr. Ilyas and his team used every tool to make sure I'm cancer-free. It wasn't easy, but now I'm back working with Arnie in our lawn business." Read more.
Throat Cancer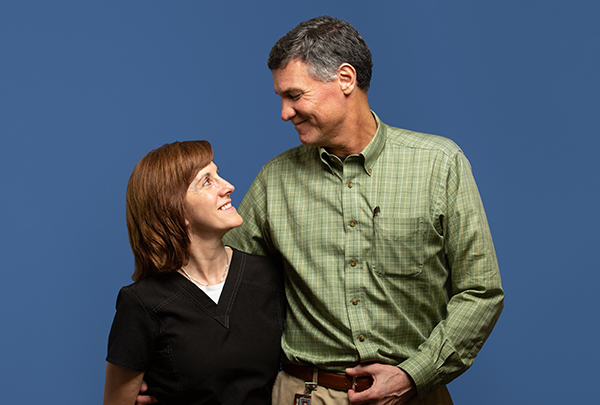 "At a routine physical, the nurse practitioner noticed that my lymph nodes were swollen. She scheduled me for an ultrasound, and I got a call two hours later...read more.
Throat Cancer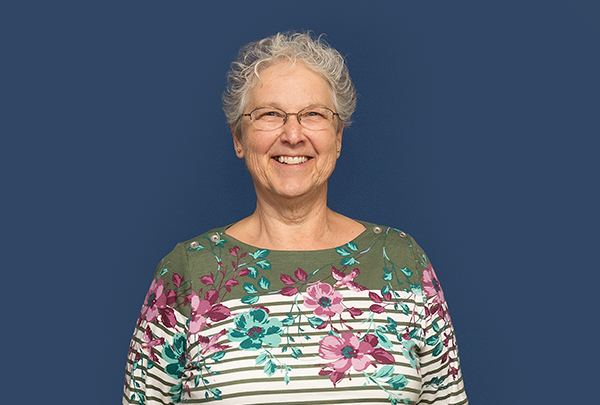 "In December of 2016, I returned home from a vacation very sick. At a quick care, they told me I had sinusitis, but antibiotics didn't make it go away...read more.