This holiday season, we have
much to celebrate:
Our staff,
for treating patients both safely and successfully.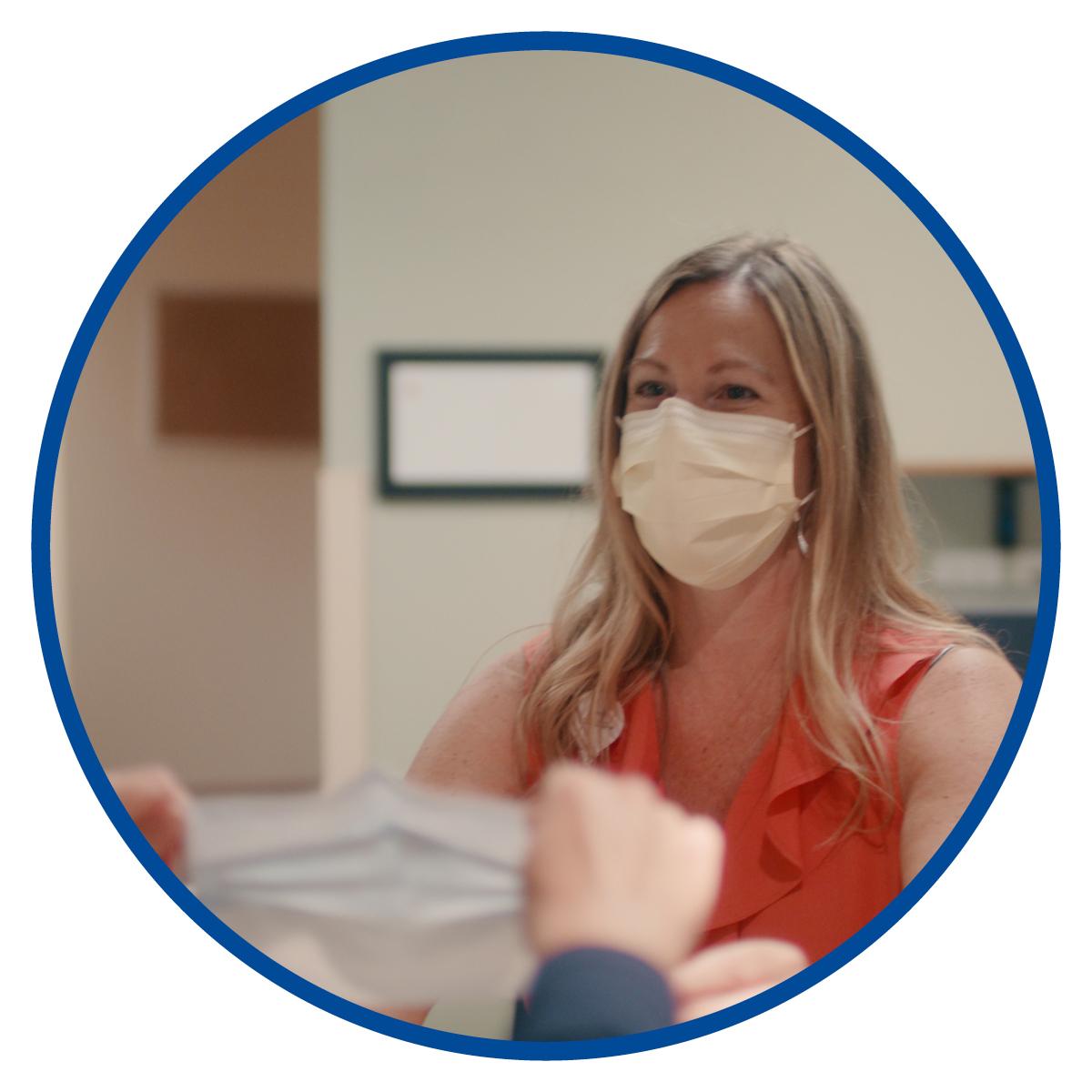 Our patients,
for their courage and hope on their journey.
And all of you,
for masking and getting vaccinated against COVID-19.
Among all the challenges of the past 20 months, we are grateful for one vital lesson: about the power each of us has to protect and enhance our health. More than 50 years of experience has taught us that early diagnosis of cancer can dramatically improve a patient's outcome.
Effective screening is now a reality for breast, colon, lung, cervical, and other cancers. We salute our staff for taking the lead by getting screened themselves, and we urge everyone to ask your doctor what screenings are right for you.
Best wishes for a healthy & bountiful holiday season, from all of us at New England Cancer Specialists.
"Having a baby after my cancer treatment is a dream come true."
NEWS