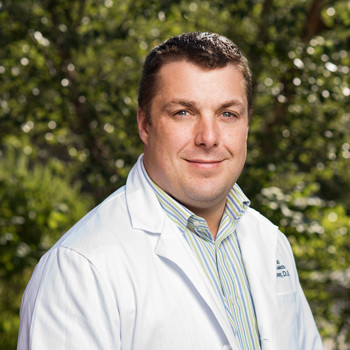 Brian Haney
DO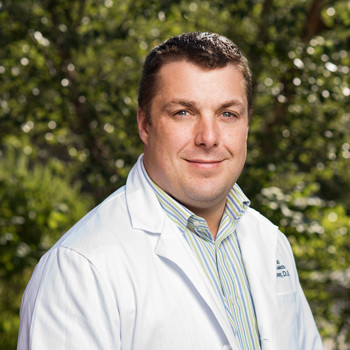 Education
University of New England School of Medicine (DO)


Residency
San Antonio Military Medical Center
Board-Certified
Internal Medicine, Oncology, Hematology


Fellowship
Hematology/Oncology, San Antonio Military Medical Center
Dr. Haney grew up in Massachusetts and attended Boston College. He completed his master's degree in Philadelphia and MCP Hahneman University, and graduated from medical school at the University of New England.
After that, he entered the Army, and completed his residency and fellowship training at San Antonio Military Medical Center. He served as a staff oncologist in the military from 2013 (including a deployment to Afghanistan in 2014) until joining New England Cancer Specialists in July 2017. While in the military, Dr. Haney was involved in several large lung cancer research studies, and served as the associate program director for the hematology/oncology fellowship program at San Antonio Military Medical Center, beginning in July 2015.
Dr. Haney has a wife and two sons, and is glad to have resumed playing ice hockey since moving to Maine.
Call 1-207-303-3300

Comments
All patient satisfaction ratings and comments are submitted by actual patients and verified by a leading independent patient satisfaction company, NRC Health. Patient identities are withheld to ensure confidentiality and privacy. Only those providers whose surveys are administered through LCMC Health are displayed. Learn more about our survey.