Jonathan Proulx
MD
Education
St. George's University


Residency
Atlantic Health System - Morristown Program
Board-Certified
Internal Medicine


Fellowship
UMass - Baystate
Dr. Jonathan Proulx grew up in Western Massachusetts and attended Western New England University. Following the completion of his undergraduate degree, he taught high school chemistry before attending medical school at St. George's University. He went on to complete his residency at the Jefferson University affiliate in Morristown, NJ where he received a graduate certificate in Medical Humanities and the A. Lester Granet Humanitarian Award for the Atlantic Health System. Dr. Proulx completed his fellowship at the University of Massachusetts Baystate medical campus in Springfield, MA.
Dr. Proulx recently relocated to New Hampshire with his wife. He enjoys exploring the many restaurants as well as hiking and biking trails that the seacoast region has to offer.
Call (207) 303-3300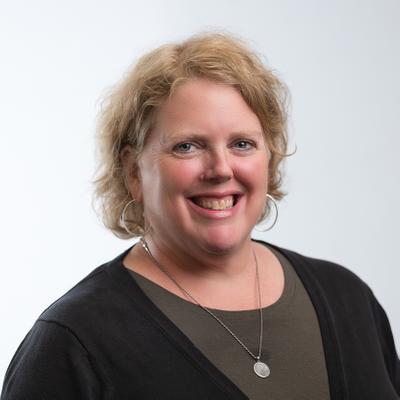 Julie Hazelton
FNP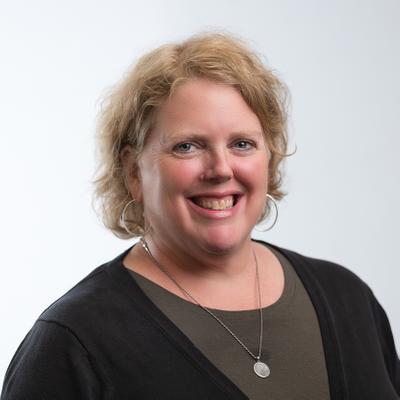 Education
Master of Science, University of Southern Maine
Julie grew up in Maine, the daughter of a small-town family physician. Watching her father with patients and hearing him talk about his work sparked her interest in caring for people. She has been working in the field of oncology since 1989 and spent the second year of her practice with a traveling agency, working at hospitals such as Dana-Farber and the University of Chicago's in the fields of research and bone marrow transplant.
After returning to Maine to get her master's degree and Certification as a Family Nurse Practitioner, Julie worked with the homeless for the City of Portland for six years. She joined the New England Cancer Specialists team in 2006.
She lives in Westbrook with her two daughters, one in high school and the other in college in Nashville studying music education. They have a dog and two bunnies. Julie enjoys basketball, gardening and playing piano.