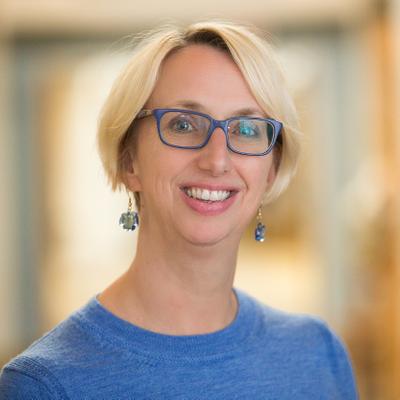 Helen F. Ryan
MD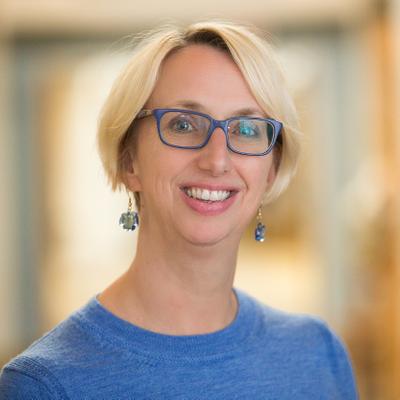 Education
Tufts University School of Medicine


Residency
Tufts-New England Medical Center
Board-Certified
Internal Medicine, Oncology, Hematology


Fellowship
Tufts-New England Medical Center
Dr. Ryan spent most of her early life in Massachusetts. She attended Smith College in Northampton, MA, participated in the Post Baccalaureate Program at Harvard in Boston, completed Residency at Tufts-New England Medical Center in Boston, and stayed there to complete her Fellowship in Hematology/Oncology. She was an Attending Physician at Baystate Medical Center in Western Massachusetts for two years before relocating to Maine specifically to work for New England Cancer Specialists.
Dr. Ryan is board-certified in both Medical Oncology and Hematology. She specializes in Malignant Hematology as well as Benign Hematology. She is an active member of ASCO and ASH and serves as Principal Investigator on several important Clinical Trials.
She lives in Cape Elizabeth with her husband and two sons. She enjoys running, and does many races during the year with other members of practice. She also enjoys traveling with her family and exploring other parts of the world.
Call (207) 303-3300

Comments
All patient satisfaction ratings and comments are submitted by actual patients and verified by a leading independent patient satisfaction company, NRC Health. Patient identities are withheld to ensure confidentiality and privacy. Only those providers whose surveys are administered through LCMC Health are displayed. Learn more about our survey.