"Dr. Nackos really gets how a woman feels

going through breast cancer."
Diane Engel of Topsham, Breast Cancer Survivor

"When I was diagnosed with breast cancer, I figured the doctors would just tell me what to do. But I actually got to make the key decisions.
"My husband and I grew up in Brunswick and Topsham, so when I was diagnosed with breast cancer, we were thrilled to find great oncologists right nearby at New England Cancer Specialists.
"Dr. Nackos is very cool. She is aggressive about making sure I get the absolute best and latest treatment for my cancer, from my surgery to selecting the most appropriate maintenance drug for my particular case.
"Throughout my journey, the people at NECS have all been amazing, from my care team led by Dr. Nackos (below), to Missy at the front desk, to Jess Cary, the Genetic Counselor. I was glad to get tested for the sake of my daughter.
"My cancer journey started in a typical way: I found a lump, got a mammogram, and the doctor put her hand on mine and told me I needed a biopsy—which confirmed the suspicion that I had breast cancer. Since that day, I have felt a strong connection with the many women who are now survivors of breast cancer—a lot of them thanks to the team at NECS!"
Learn more about prevention and detection of breast cancer.
Share Your Story
At New England Cancer Specialists, we know that each of our patients has a unique cancer journey, with unique challenges and stories. We believe that sharing these stories can inspire and support others, no matter what their diagnosis or where they are in the process.
If you would like to share the story of your cancer journey with us and other patients, please click the link below to learn more.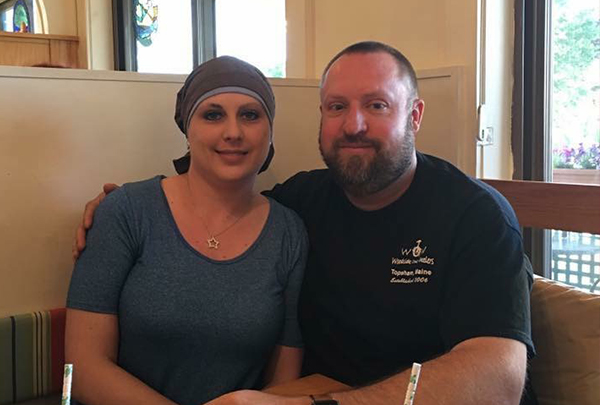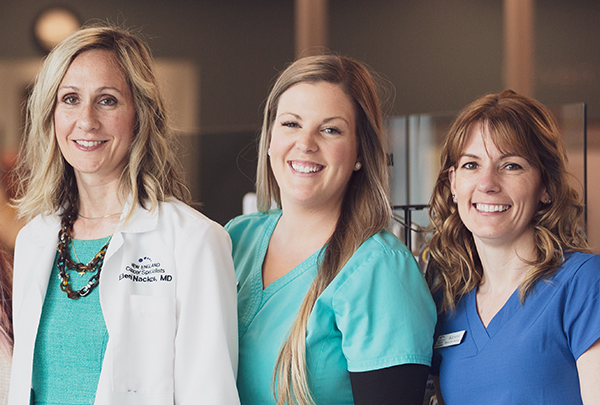 Diane's care team was led by Eleni Nackos MD.