We're helping patients survive many types of blood disorders.
What are Blood Disorders?
There are many different types of blood disorders. Blood disorders can either be cancerous (malignant) or noncancerous (benign). Blood disorders include problems with red blood cells, white blood cells, platelets, blood vessels, the bone marrow, lymph nodes, spleen, and the proteins involved in bleeding and clotting.
Hematology is the study of blood disorders in health and disease. People with blood disorders are usually referred to hematologists for specialized treatment.
Symptoms of a blood disorder can include easy bruising or bleeding, frequent infections, fatigue, shortness of breath with activity, drenching night sweats, feeling full early, losing weight when you are not meaning to lose weight, or enlarged lymph nodes. Many people have no symptoms associated with their blood disorder.
Talking to your primary care provider is the first step to take if you think you may have a blood disorder. If you are diagnosed with a blood disorder, your provider may refer you to a hematology provider at New England Cancer Specialists.


How are blood disorders diagnosed?
Blood disorders can be diagnosed with a blood test, a tissue biopsy or by bone marrow biopsy.
If you are diagnosed with a blood disorder, our experienced and compassionate team will explain all your treatment options and what to expect on your journey towards your best possible outcome.


How are blood disorders treated?
The treatment team at New England Cancer Specialists is committed to providing the best possible treatments for your specific disorder. Our team has specialized expertise across all blood disorders and works closely with Dana-Farber Cancer Institute to ensure we offer patients the latest options and to discuss unusually complex cases.
Treatment can include:
Medications including chemotherapy, targeted therapy, or biologic therapy
Cellular therapy including stem cell transplant and CAR T-cell therapy
Red blood cell or platelet transfusions
Many patients do not require treatment for their blood disorder. Instead, we will closely monitor you. This is called watchful waiting.
Meet the hematology team at
New England Cancer Specialists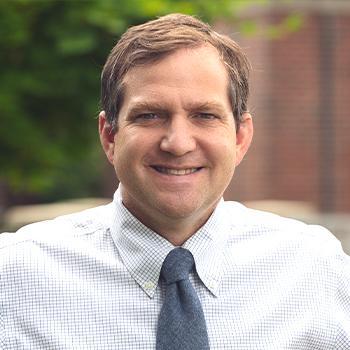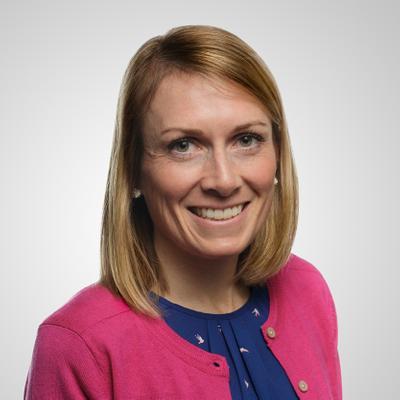 Betsy Robinson APRN, FNP-C
Jamie Theriault APRN, AGACNP-BC