Betsy Robinson APRN, FNP-C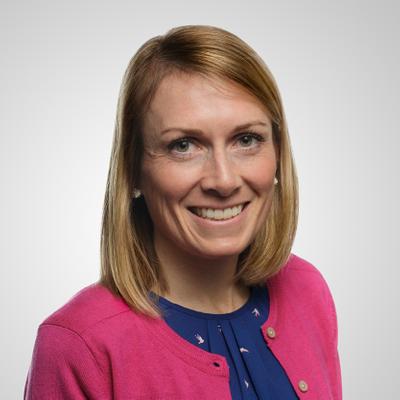 Education
Master of Science in Nursing, St. Joseph's College
Born and raised in Maine, Betsy received a BA from Middlebury College, and a Bachelor of Science in Nursing from the University of Southern Maine. She then spent five years working at Duke University Medical Center on the solid tumor oncology unit and in radiation oncology.
In 2009, she returned to Maine to raise her family, and worked for more than eight years on the Gibson Pavilion at Maine Medical Center. In 2018, she joined New England Cancer Specialists as a Nurse Practitioner.
Betsy lives with her family in Yarmouth. She enjoys running, doing triathlons, skiing, and the Maine outdoors.