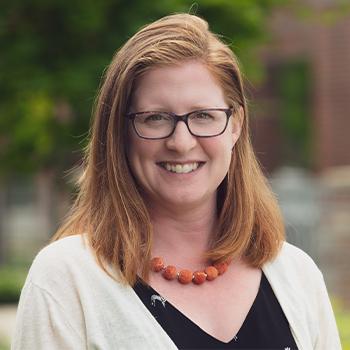 Jessica Cary MS, RN, LCGC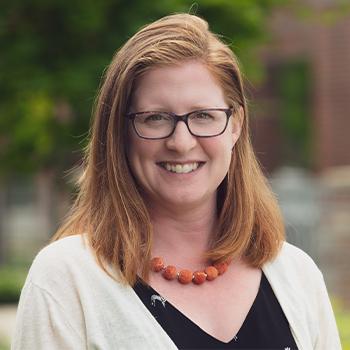 Office Locations: Topsham, Kennebunk, Scarborough
Area of Focus: Hereditary Cancer Syndromes
Joined: 2010
Education: Master of Science in Genetic Counseling, Brandeis University; Baccalaureate of Science in Nursing, University of Vermont
Board Certified: Genetic Counseling (CGC) and Nursing
Jess grew up in White River Junction, Vermont. She attended Smith College and University of Vermont, and graduated with a Baccalaureate of Science in Nursing. She graduated from Brandeis University with a Master's of Science in Genetic Counseling. Her thesis topic was "Investigation of Current Telegenetic Practice among Genetic Counselors". Jess is board certified in both nursing and genetic counseling.
Jess specializes in hereditary cancer syndromes. She has worked as a prenatal, pediatric, and lab based genetic counselor at Eastern Maine Medical Center, Dartmouth Hitchcock Medical Center, and Genzyme Genetics. She joined New England Cancer Specialist in 2010. She is an active member of the National Society of Genetic Counselors.
Jess lives in South Portland, Maine. In her spare time, she enjoys spending time with family, friends, and her furry canine and Jane Austen namesake, Mr. Bingley. She enjoys hiking, skiing, snow showing and paddle boarding in the great outdoors and is an avid knitter. She starts most days with a walk along Willard Beach.