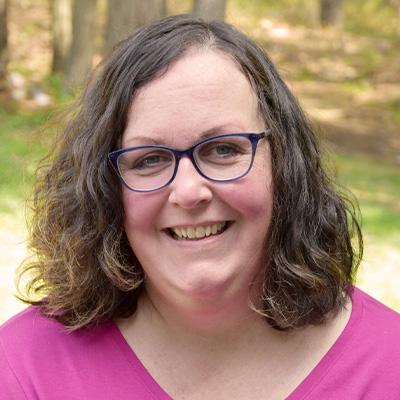 Jennifer Dimond
LCSW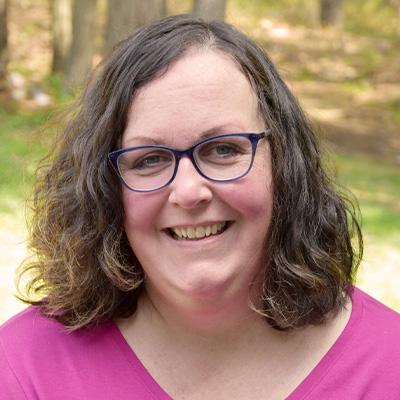 Education


University of Southern Maine, Masters in Social Work

Wells College, Bachelor of Arts in History
Jennifer comes to New England Cancer Specialists following several years as a hospice/palliative care social worker. Previously, she worked in the marketing/communications field for 20 years but feels that social work is her true calling.
Jen grew up in Topsham and has lived in Maine most of her life. She loves getting to know people from all walks of life and hearing their stories. She is a strong believer in each person's right to live life on their own terms and is committed to helping people find their voice and feel empowered to make their wishes known.
Jen is happy to meet with your primary caregiver, either with you or individually, to support them as they support you.