You have been told you have cancer, recently started treatment, or maybe have received that clean bill of health.
So, now what?
At New England Cancer Specialists we think of you as a Survivor on day one of your diagnosis. We are here to provide resources for you along the way so you have a community that helps navigate your survivorship and beyond.
Survivorship and Beyond will provide information and resources for you on the topics including:
Wellness: including nutrition, fitness, and integrative therapies such as Reiki, massage and yoga.
Beauty and Self-care
Mental and Sexual health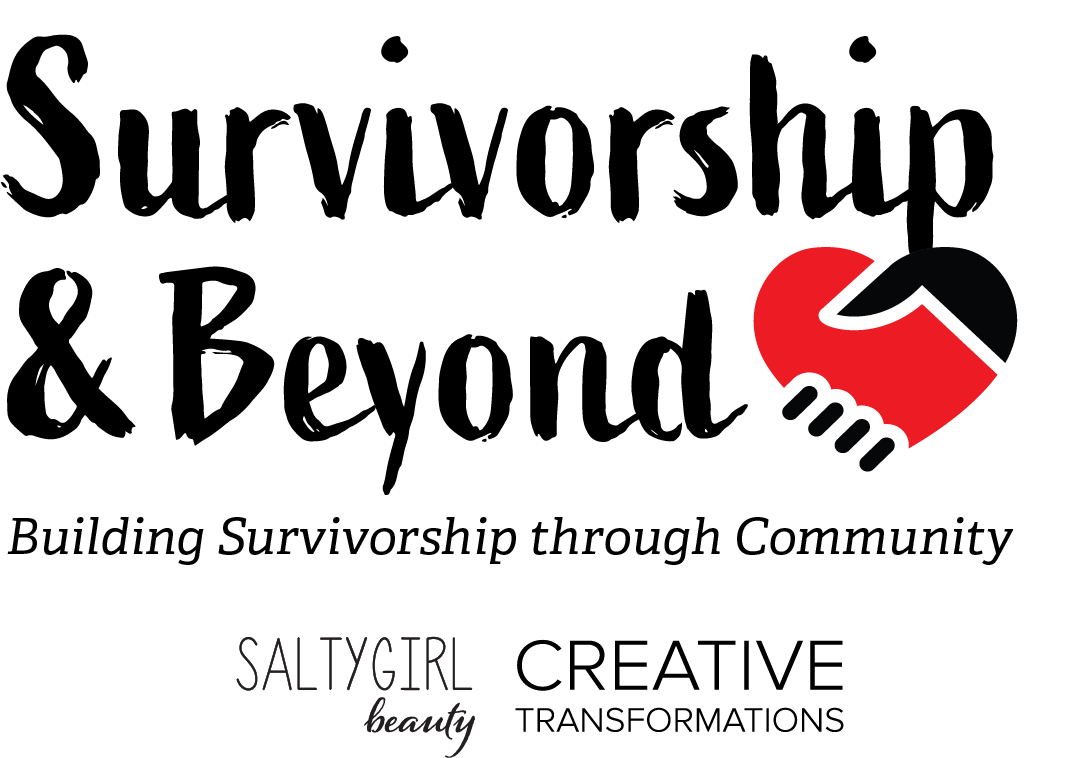 Led by two Cancer survivors and an Oncology Nurse, Survivorship and Beyond is a community-based survivorship program. Every community has existing expertise and programing that can benefit a survivor as they manage a new diagnosis or transition out of being an active patient. We intentionally wanted to create a survivorship program to help connect survivors to community resources - to help you continue living your best life.
Each session is open to adults who have been diagnosed with cancer, including adults who are currently in treatment or who have recently finished treatment. Please also note that caregivers are also welcome to attend each session. Each session will conclude with a Q&A and time for mingling.
Sessions will be conducted at the NECS offices in Scarborough.