NECS Announces New Topsham Office
September 5, 2017 · Brunswick Office Will Move in Spring 2018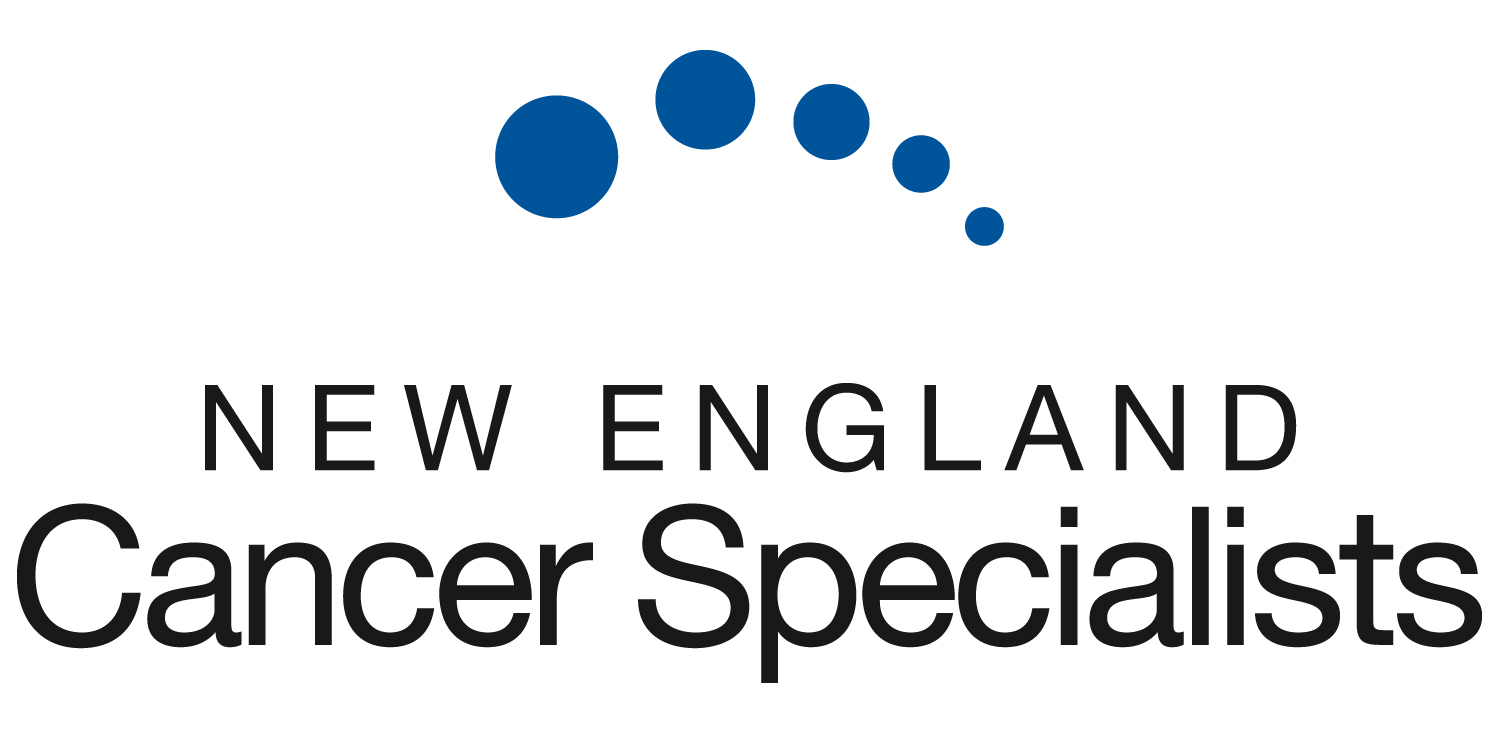 For Immediate Release (August 31, 2017)
New England Cancer Specialists Announces Plans for New, State-of-the-Art Midcoast Facility
Brunswick, Maine—New England Cancer Specialists (NECS), Maine's leading oncology practice, has announced plans to relocate its Midcoast office (currently in Brunswick) to a new, state-of-the art facility in Topsham next spring. The new location will allow room for growth to meet the increasing demand for the practice's core medical services, while also providing space for comprehensive wraparound services to support cancer patients.
"Our talented Brunswick team has extended our reputation for leading-edge cancer treatment throughout the Midcoast, and we're out-growing our current offices," explained Tracy Weisberg, MD, President of NECS. "The new location in Topsham will give us more flexibility to expand, so that we can continue to fulfill our goal of achieving the best possible outcome for every patient today and far into the future."
The NECS Brunswick team is led by three experienced oncologists: David C. Benton, MD; Brian Haney, DO; and Eleni Nackos, MD. They are supported by two specialist nurse practitioners, a genetic counselor, and a knowledgeable service staff. The Brunswick physicians work closely with oncologists and researchers at the other NECS locations in Scarborough and Kennebunk, as well as their many partners in Maine and beyond.
NECS' Brunswick office will continue to offer a full range of consultation, treatment and support services until the new facility is available, which is tentatively planned for April, 2018.
For more information about New England Cancer Specialists or the new facility, please contact Victoria Foley, Marketing Manager, at foleyv@newecs.org, or call (207) 396-8550.
###
About New England Cancer Specialists (NECS)
NECS is an independent medical oncology group with nearly half of Maine's board-certified medical oncologists on the team. The physicians at NECS are nationally recognized for their expertise and experience, and they participate in more clinical trials than anywhere else in Maine. NECS providers are also often the first to offer leading-edge protocols and drug treatments based on the latest research. By partnering with physicians across the state and with many Boston hospitals, they aim to further increase the availability of and access to these novel cancer therapeutics and programmatic advancements. For more information, visit http://www.newenglandcancerspecialists.org/.