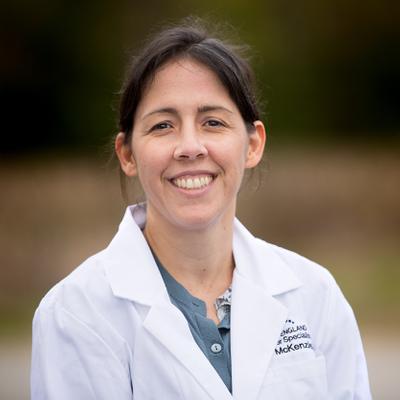 Jamie E. McKenzie MD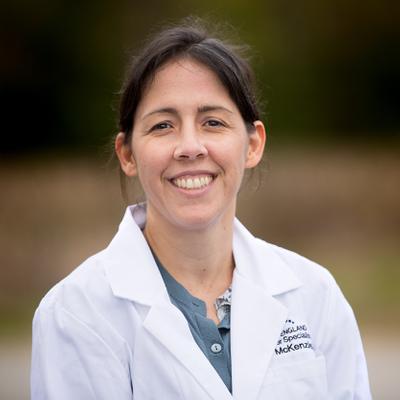 Education
Drexel University College of Medicine, Philadelphia, PA
Residency
Massachusetts General Hospital, Boston, MA
Board-Certified
Internal Medicine, Medical Oncology, Hematology, Hospice & Palliative Medicine
Fellowship


Palliative Care: Massachusetts General Hospital and Dana-Farber Cancer Institute, Boston
Hematology-Oncology: Beth Israel Deaconess Medical Center, Boston
Dr. Jamie McKenzie grew up in the Catskills in upstate NY and attended Cornell University in Ithaca. She received her MD at Drexel University College of Medicine in Philadelphia, then relocated to Boston, where she completed her post-graduate training. She practiced in Washington State and Peabody, MA before joining New England Cancer Specialists in 2019.
She is a member of the American Society of Clinical Oncology and the American Society of Hematology.
Dr. McKenzie lives with her husband and two young children. She and her family enjoy traveling and spending as much time as possible outdoors in the beautiful New England seasons.

Comments
All patient satisfaction ratings and comments are submitted by actual patients and verified by a leading independent patient satisfaction company, NRC Health. Patient identities are withheld to ensure confidentiality and privacy. Only those providers whose surveys are administered through LCMC Health are displayed. Learn more about our survey.