Danielle A. Van Strien PA-C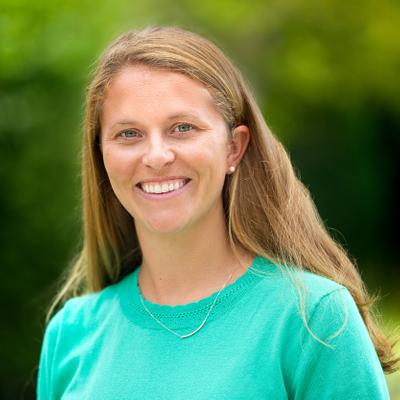 Education
Master of Science, Physician Assistant, University of New England
A native of Massachusetts, Danielle received her bachelor's in biology from the University of Delaware in Newark, DE. After working as a clinical research coordinator, she went on to receive her Master of Science, Physician Assistant degree from the University of New England in Westbrook.
She started her career at the MD Anderson Cancer Center in Houston, in the department of Gynecologic Oncology and Reproductive Medicine, where she specialized in the medical management of gynecologic malignancy and pre-invasive cervical disease. Danielle and her husband moved back to New England in 2019 to be closer to family, and she joined New England Cancer Specialists. She focuses on the treatment of breast cancer patients, providing care and support from diagnosis through survivorship.
Danielle lives in Yarmouth with her husband. She is an avid sailor and also enjoys hiking, camping and skiing.