Start your cancer journey at the region's leading oncology practice, today.
Since 1967, the specialists at NECS have helped thousands of cancer patients in northern New England achieve their best outcome. We offer leading-edge medicines and a unique team approach to not only treat your cancer, but also provide the support you need—emotional, informational and financial—during this challenging process.
The most important factor in your progress as a cancer patient is to take the first step as soon as possible. To start, click the button below, or call us: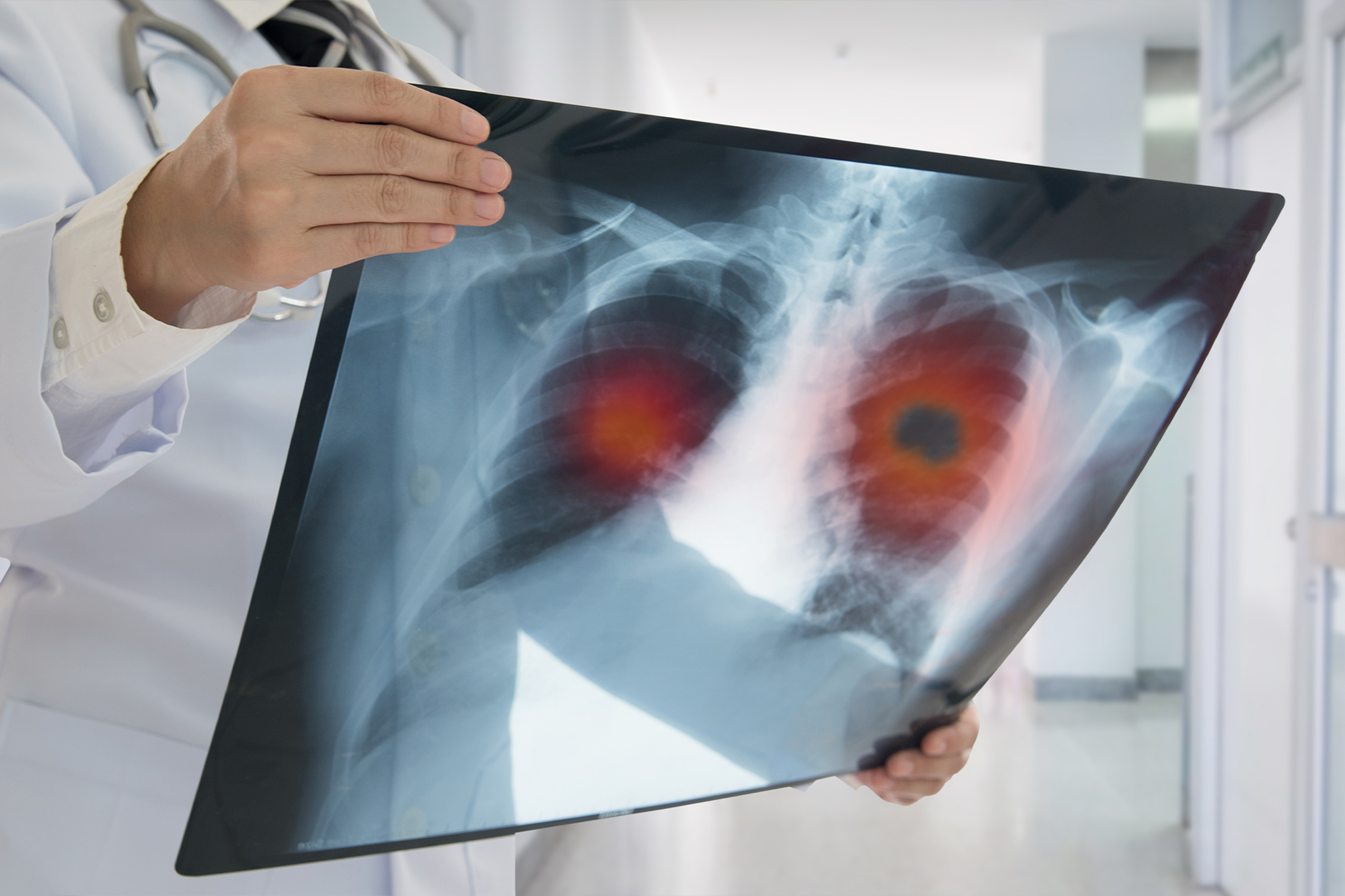 1-833-826-NECS (1-833-826-6327)
Once you have submitted your request, a member of our intake team will be in touch with you within one (1) business day.



NOTE: If you are a current NECS patient wishing to request an appointment, please call our office for help setting up your CareSpace portal. Our operators can assist you.
Looking for a second opinion? Click here.
If you're a physician seeking to refer a patient, click here.