Helping Maine women beat breast cancer for more than 50 years.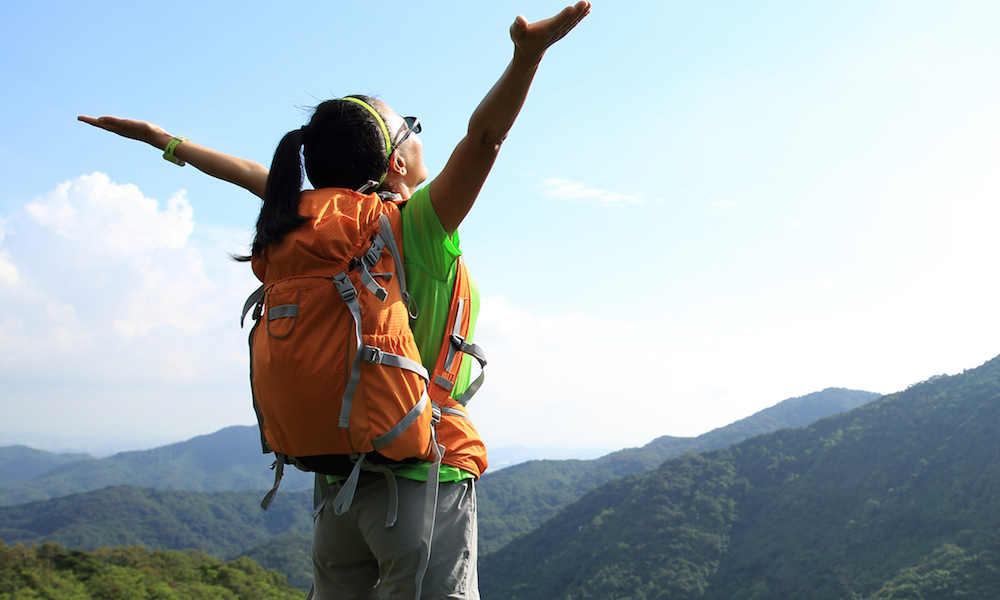 Breast cancer is one of the most common cancers among women everywhere, and Maine is no exception. But it's more treatable than ever, especially if caught early. More than 3 million American women living today have had some experience with breast cancer.
At New England Cancer Specialists, we treat more women with breast cancer than anyone else in Maine and we now have more tools to treat it than ever before: genetic counseling, precision medicine, immunotherapy and clinical trials of advanced new medicines.
Early detection and treatment are our allies.
We know that catching breast cancer early is more important to your health than anything we can do. So talk to your doctor today about getting regular breast health exams. And learn what you can do that may lower your risk of getting cancer in the first place—start with the information at right from our partners at the American Cancer Society.
7 Tips to Lower Your Risk of Getting Breast Cancer:
Keep Your Weight in Check: In particular, being overweight or obese after menopause increases breast cancer risk.
Be Physically Active: In one study from the Women's Health Initiative, as little as 1¼ to 2½ hours per week of brisk walking reduced a woman's risk by 18%.
Avoid Post-Menopausal Hormones: For more information about this topic, see Menopausal Hormone Therapy and Cancer Risk.
Breastfeed: Studies suggest that breastfeeding may lower breast cancer risk, especially if it's done for at least a year.
Limit Your intake of Alcohol: Drinking alcohol is clearly linked to an increased risk.
Know Your Family's History of Cancer: This can help your doctor make the best monitoring recommendations for you.
Don't Smoke: Smoking may increase breast cancer risk, and is a major risk factor for other cancers and diseases.
Guidelines for Breast Cancer Screening:
Women age 40–44 should have the choice to start annual breast cancer screening with mammograms (x-rays of the breast) if they wish to do so.
Women age 45–54 should get mammograms every year.
Women 55 and older should switch to mammograms every 2 years, or can continue yearly screening.
Screening should continue as long as a woman is in good health and is expected to live 10 more years or longer.
All women should be familiar with the known benefits, limitations, and potential harms linked to breast cancer screening. They also should know how their breasts normally look and feel, and report any breast changes to a health care provider right away.
Talk with your doctor about the best screening plan for you.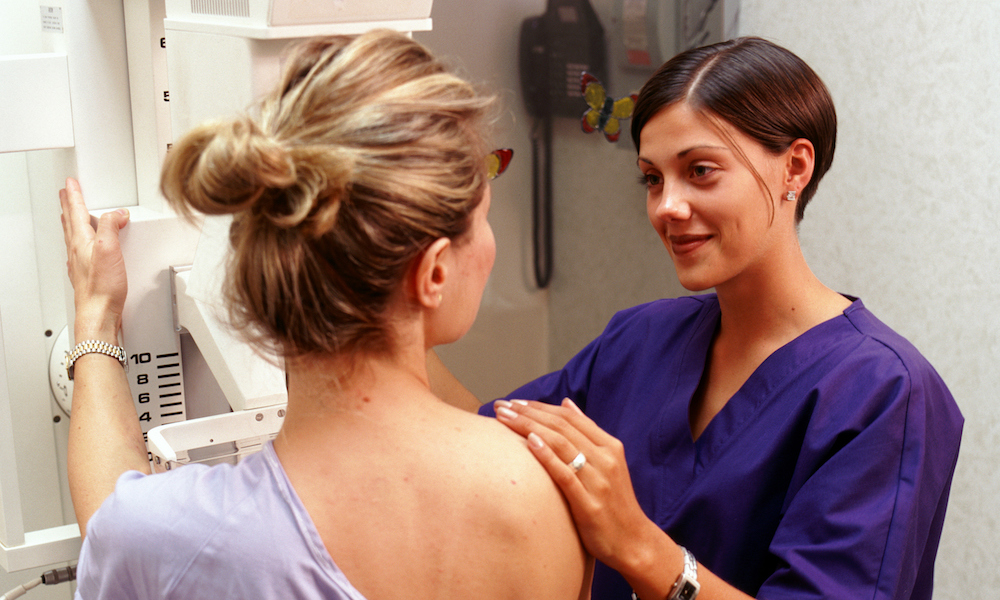 What about men?
Men also get breast cancer, but only about one-tenth as often as women. Routine screening is not recommended, but men should become familiar with the feel of their breast area, and tell their doctor if they ever feel a lump or other changes.
Information from the American Cancer Society