No one chooses to get cancer.
But you can choose your cancer team.
Our experts specialize in treating all types of cancers and blood diseases.
Each of our teams is led by an Oncologist specializing in your particular disease, with an oncology nurse and nurse practitioner or physician assistant making sure your information is always up-to-date, and your every request is met. This team approach ensures that there is always someone on call who knows you and your case.
When you, your doctor or a loved one first contact us, we'll discuss which team is best suited to your particular needs.
Learn more about prevention and treatment.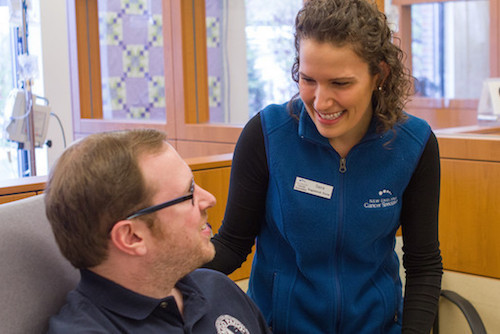 Additional Cancer Resources
Explore additional cancer resources from the American Cancer Society:
Endocrine
Genitourinary
Hematologic